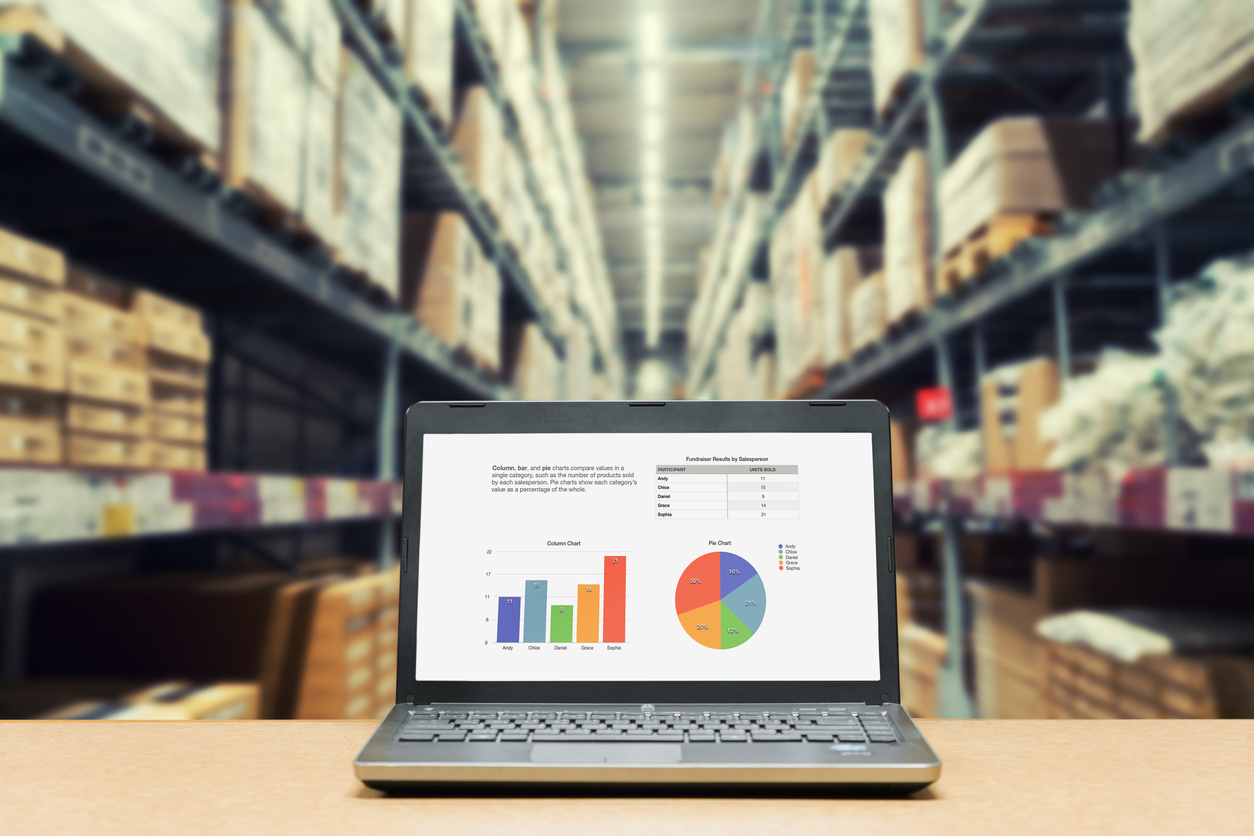 This article was originally published in Global Trade Magazineon May 23, 2019. By Danny Cipollone, Vice President, Strategic Alliances and Ecommerce The ubiquity of Amazon.com and its various international marketplaces is undeniable. The online retail giant now represents half of... Read more >
Although China is among the world's leaders in economic growth, few Canadian companies say they use the form of currency when trading with companies from the globe's most-populous nation, a new survey reveals.
The U.S. Department of Agriculture's (USDA's) Agricultural Marketing Service (AMS) will be increasing the Honey Packers and Importers Research and Promotion Order assessment fee from $0.01 per pound to $0.015 per pound on honey and honey products, over a two-year... Read more >
On April 21, 2015, Finance Minister, Joe Oliver tabled the Government of Canada's 2015 Federal Budget in the House of Commons. This year's budget continues to reinforce the Government's messaging on skills training, job creation, countering terrorism, infrastructure and an... Read more >
Count the Consumer Electronics Association (CEA) as the latest group to encourage swift action on Trade Promotion Authority (TPA).
CBSA has published Customs Notice CN15-013, advising of the changes to its pre-clearance program. Transport Canada has made changes to the appendix G program for the commercial importation of new Canadian compliant vehicles, effective April 20th, 2015. Overview Transport Canada's... Read more >
On Friday, April 10th, the United States Department of Agriculture (USDA) Animal and Plant Health Inspection Service (APHIS) Veterinary Services (VS) announced they were temporarily prohibiting the importation of poultry, commercial birds, other types of birds (research and performing), ratites,... Read more >
Budgets are presented on proposed revenues and spending for a financial year that is passed by the legislature and presented by the Finance Minister. The two basic elements of any budget are the revenues and expenses. In the case of... Read more >
As Congress debates whether to reinstall Trade Promotion Authority (TPA), something that proponents have long advocated for because it creates jobs and has helped improve the nation's economy, a new poll suggests that Americans recognize the benefits of exporting and... Read more >
Environment Canada has initiated consultations on the Proposed Approach to address Nanoscale forms of substances on the Domestic Substances List. Environment Canada and Health Canada are seeking comments on the overall proposed approach as well as specific elements of the... Read more >
U.S. Customs and Border Protection (CBP) has posted notice that effective immediately and until further notice the United States Department of Agriculture (USDA) Animal and Plant Health Inspection Service (APHIS) Veterinary Services (VS) is placing temporary prohibitions on the importation... Read more >