Trade News / International regulatory updates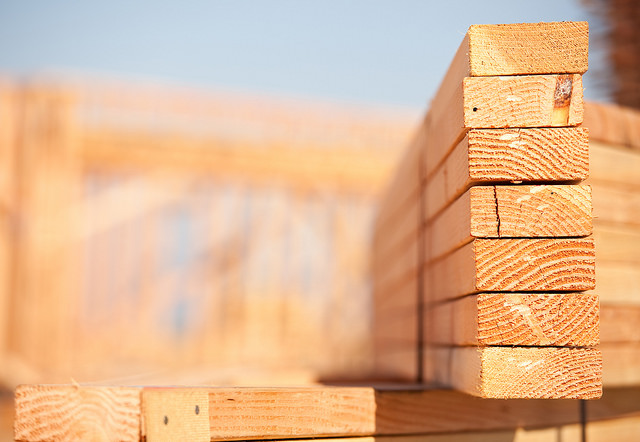 In regards to the anti-dumping and countervailing duty orders for softwood lumber (SWL), and according to regulations, affected parties need to either opt in or opt out of filing an application for administrative review to the Department of Commerce (DOC).... Read more >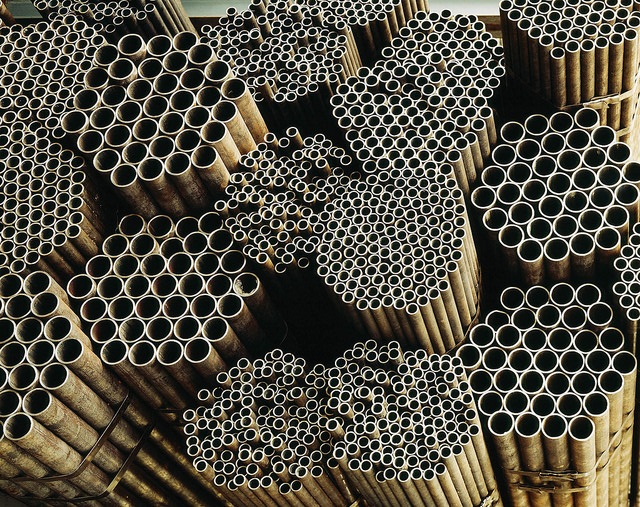 On April 30, 2018, the U.S. President issued Proclamations on Adjusting Imports of Steel and Aluminum into the United States to update the status of country exemptions for the steel 25% and aluminum 10% tariffs. Executive Summary Canada, Mexico, and... Read more >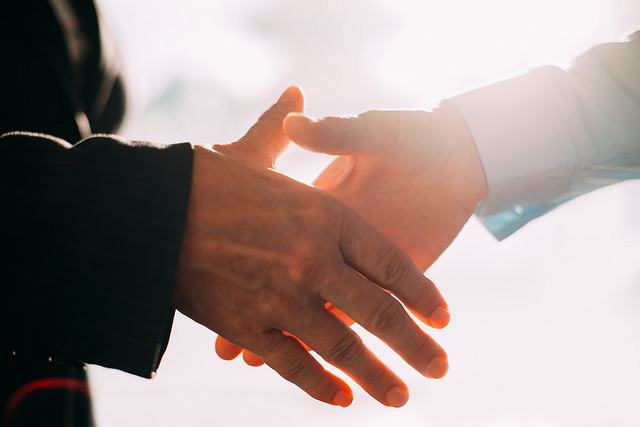 On January 23, 2018, Canada and ten other countries agreed on the core elements of a new agreement and concluded negotiations for the Comprehensive and Progressive Agreement for Trans-Pacific Partnership (CPTPP), formerly known as the Trans-Pacific Partnership (TPP). The CPTPP... Read more >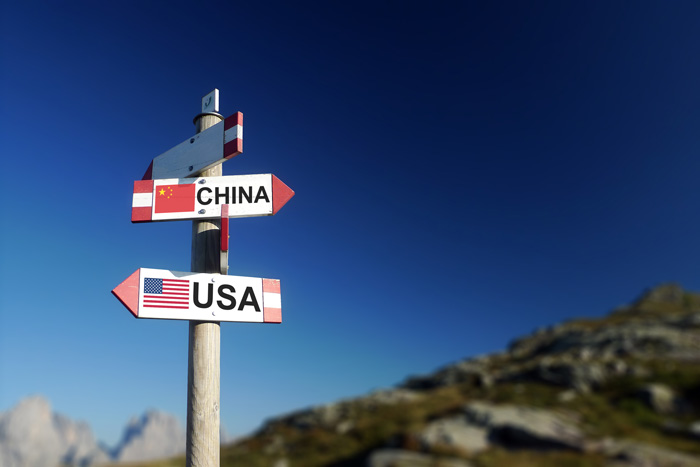 The Office of the United States Trade Representative (USTR) has determined that the acts, policies, and practices of the Government of China related to technology transfer, intellectual property, and innovation covered in the investigation are unreasonable or discriminatory and burden... Read more >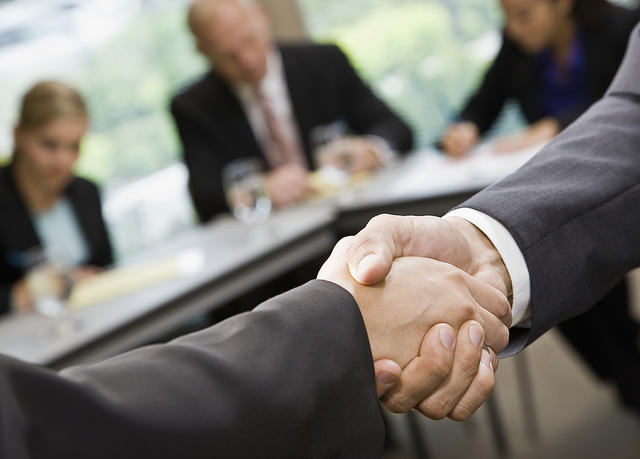 By Philip Sutter: Director, Strategic Analysis A free trade agreement that economically unites countries on both sides of the Pacific Ocean has been a long sought goal of free-traders. The withdrawal of the US from Trans-Pacific Partnership (TPP) in February... Read more >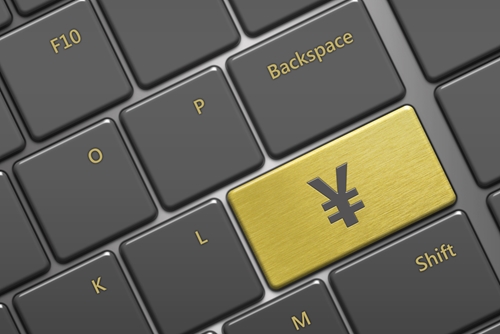 Japan and the European Union (EU) are getting closer to a free trade agreement. For Britons and the U.K. government, this development is another factor to consider in the looming "Brexit" decision.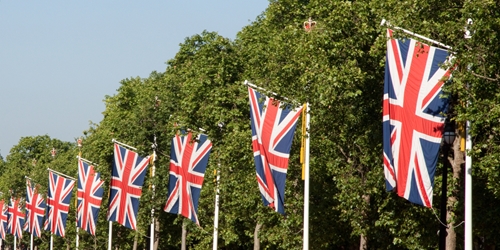 President Barack Obama's decision to wade into the debate over whether the U.K. should remain in the European Union touched a nerve with pro-"Brexit" London mayor Boris Johnson. However, the U.S. president's remarks on a post-EU trade deal between his... Read more >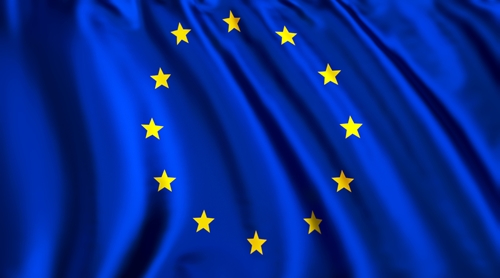 Time is running out for the U.S. and European Union to complete a trade pact, according to President Barack Obama.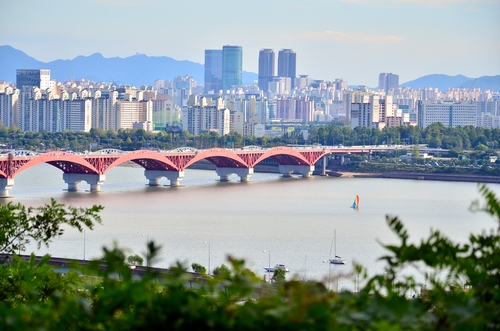 One Pacific nation not involved in the Trans Pacific Partnership is working on a trade agreement of its own with one of the pact's member countries.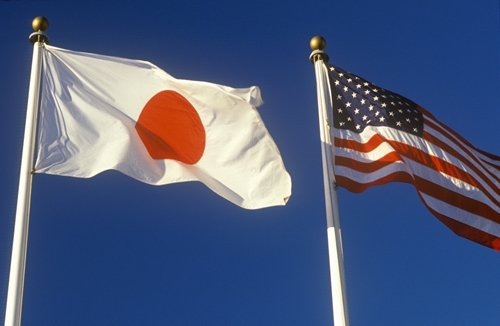 The long running debate over the implementation of the Trans Pacific Partnership has colored the political landscape of the various countries involved. Now Japan's national legislative body, the Diet, is having its own debate on the merits and faults of... Read more >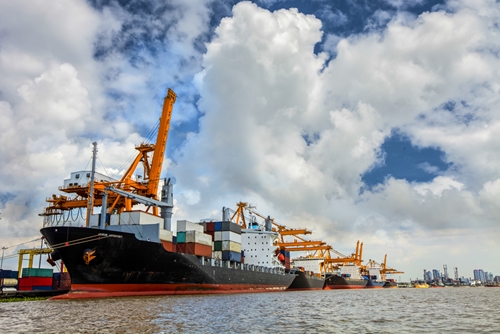 While there have been some requests for a later deadline for the International Maritime Organization's (IMO) amendments to the Safety of Life at Sea Convention (SOLAS) container weight rules, the organization should not expect such appeals for leniency from Canada.