Trade News / Freight and transportation updates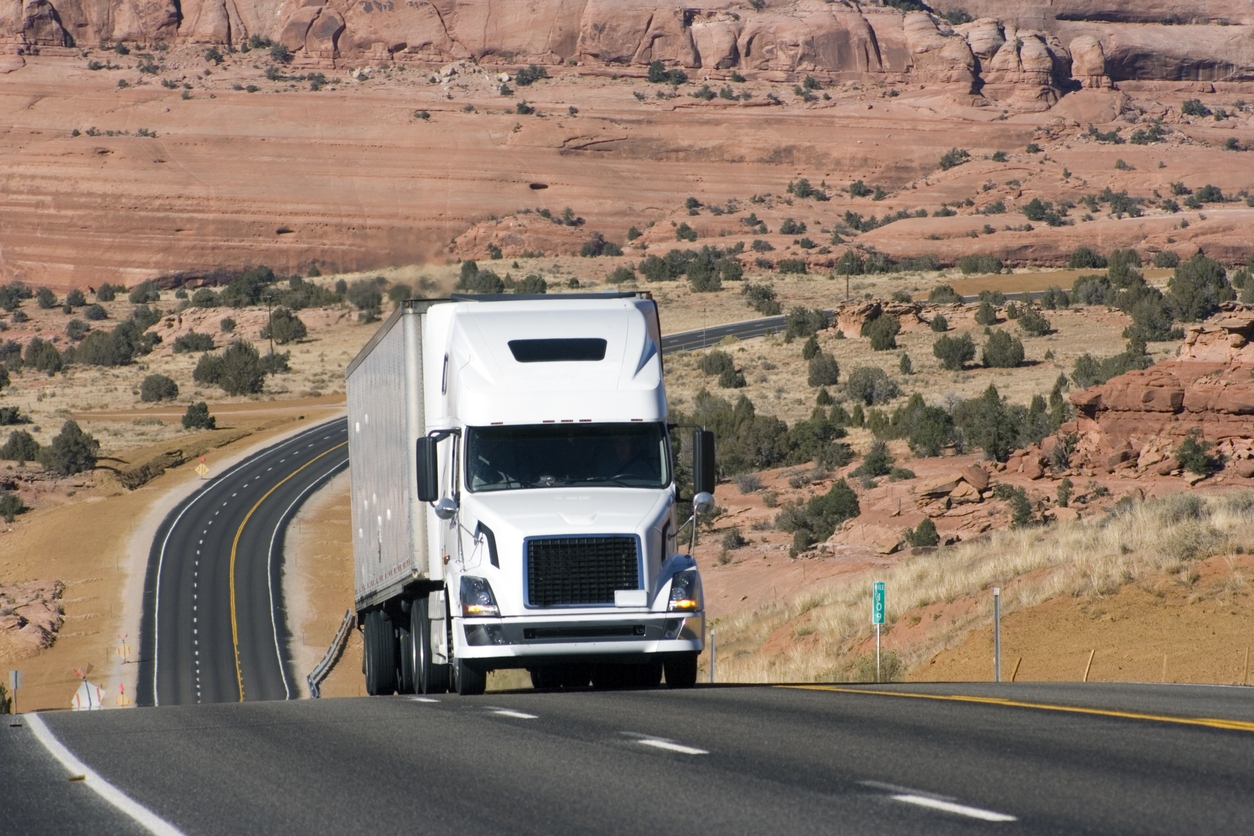 The Montreal Gateway Terminals Partnership (MGT) recently issued a notice to industry partners, notifying them of extended truck gate operating hours and an associated flat fee of $35 per laden container, which will take effect September 17, 2018. This charge... Read more >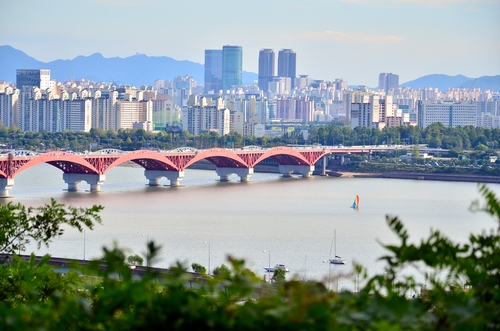 One Pacific nation not involved in the Trans Pacific Partnership is working on a trade agreement of its own with one of the pact's member countries.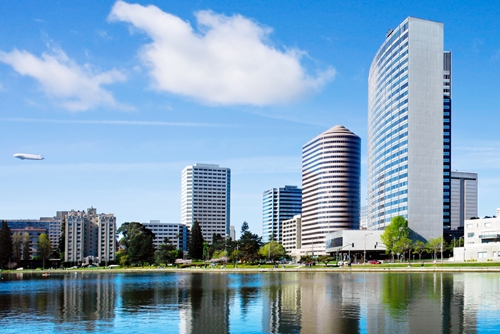 West Coast ports have been pushing through recoveries after the significant slowdowns and losses of business that plagued them during the 2014-2015 congestion crisis. Now some, such as Oakland, have evidence that they are making progress.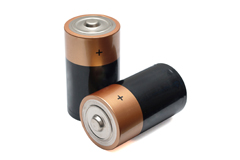 The Minister of Transport has issued a new protective direction banning the shipment of lithium-ion batteries on passenger aircraft's. Effective April 1, 2016, the ban prohibits passenger aircraft in Canada from transporting shipments of lithium-ion batteries (packed on their own... Read more >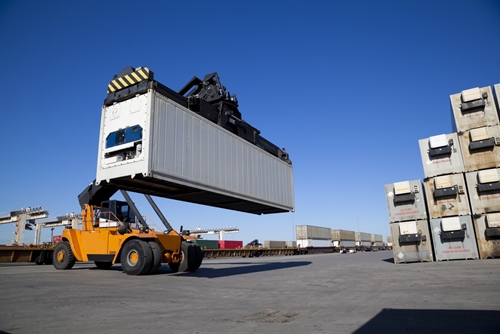 As 2014 dragged on the International Longshore and Warehouse Union (ILWU) and the Pacific Maritime Association (PMA) began to toss verbal barbs at each other because their contract negotiations reached an impasse. In late 2015 and early 2016, the collaboration... Read more >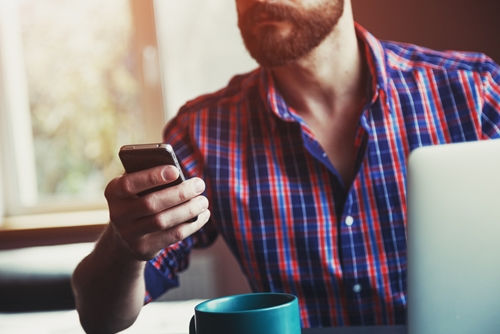 Technology develops rapidly, and recently transportation firms have taken to considering how these changes could transform their own industry.
Effective October 16, 2016 Transport Canada Air Cargo Security program comes into effect. The Regulations Amending the Canadian Aviation Security Regulations, 2012 and the Designated Provisions Regulations (Air Cargo) outline the rules of a voluntary program for shippers (known consignors)... Read more >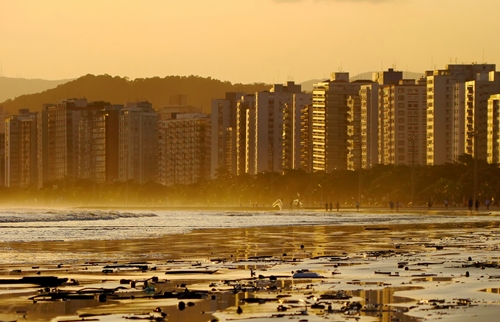 Brazil's top port suffered setbacks recently following a strike that affected four terminals mere months after an explosion rocked the location.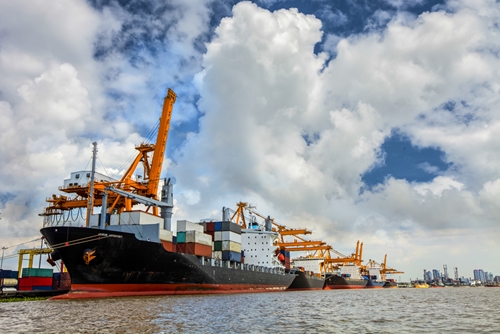 While there have been some requests for a later deadline for the International Maritime Organization's (IMO) amendments to the Safety of Life at Sea Convention (SOLAS) container weight rules, the organization should not expect such appeals for leniency from Canada.
China is working on new trade routes with partners to the West in an effort to reestablish the historic "Silk Road."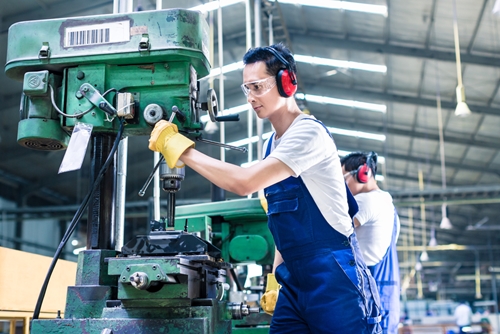 The most recent data on U.S. industrial output indicates that shippers could see a boost in business.