This article was originally published in B.C. Shipping News on May 26, 2017 and features commentary from Phil Sutter, Livingston International's director of global governance policy.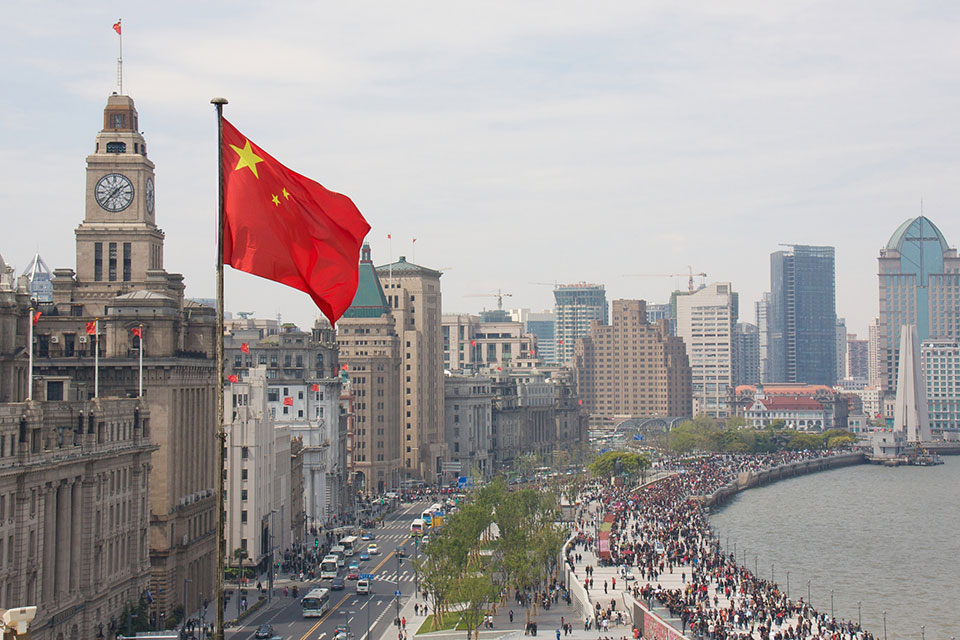 By Darryl Anderson, Managing Director Wavepoint Consulting
Given that international trade with China is our second largest commercial relationship, it is fair to ask what Canada's priorities with China should be.
Momentum to ratify the Trans-Pacific Partnership (TPP) froze thanks to the tone and tenor of President Trump. An "America first" approach driving a renegotiation of the North American Free Trade Agreement and the recent ratification of the Canada-European Union Comprehensive Economic and Trade Agreement are at the forefront.
Prime Minister Trudeau's January 2017 mandate letter to the newly minted Minister of International Trade, the Honourable François-Philippe Champagne, made brief mention of promoting trade and investment with emerging markets such as China and India. Shippers may be tempted to think that Canada's international trade and investment agenda with China and other ASEAN countries will lag other priorities.
The appointment of a new Canadian ambassador to China (the Honourable John McCallum) and the news that Canada was amongst the group of 12 TPP countries (along with China and South Korea) to attend a March 2017 Chile Pacific trade meeting have observers speculating that our Asian international relationship may receive heightened attention. The possibilities include a bilateral trade agreement with China.
Pamela Goldsmith-Jones, Parliamentary Secretary to the Minister of International Trade, confirmed, "China is a really important market, and Canada will take a step-by-step approach to exploratory talks and engaging in consultations with Canadians." Goldsmith-Jones also remarked that our ties with the ASEAN countries are long-standing and are part of Canada's current trade and investment attraction efforts.
The Parliamentary Secretary recently spoke at the Singapore Maritime Week to promote international investment in Canada and the work of the Vancouver International Maritime Centre. She remarked, "the Government of Canada congratulates Vancouver for being recognized among the leading maritime capitals of the world in the Menon Report. As Canada's Gateway to Asia Pacific, Vancouver is a thriving city for foreign investors looking to establish a North American base of operations. The Government of Canada truly appreciates the valuable contributions to Canada's marine sector that come from a vibrant international shipping industry. We recognize the importance of the Vancouver International Maritime Centre in attracting foreign shipping companies to establish, expand or retain shipping operations on Canada's West Coast — and building a strong maritime sector in British Columbia."