Trade News / Canada regulatory updates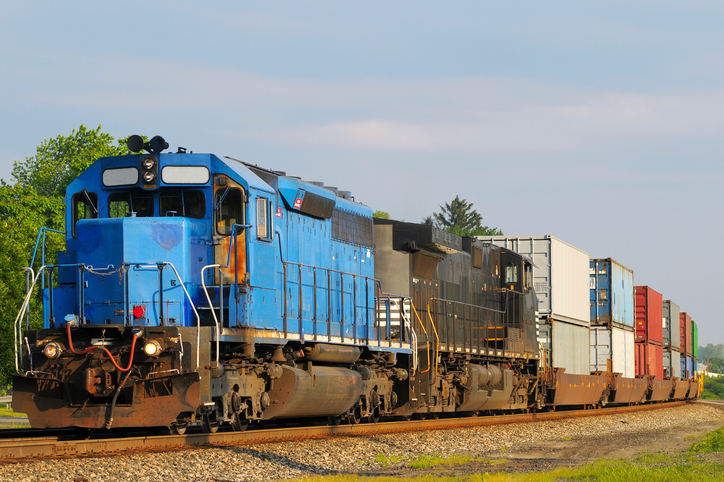 February 18, 2020 – Over the two weeks, the Canadian National Railway Co. (CN Rail) and the Canadian Pacific Railway (CP Rail) have been experiencing considerable backlogs due to a number of rail blockades on their network. As a result, Canadian... Read more >
Health Canada has provided an update on the Implementation of Advance Notice of Importation Process Pilot for Cosmetics and Drugs, March 2015. Health Canada has implemented a one-year pilot program from March 13, 2015 to March 11, 2016, to promote... Read more >
The 2015 Pan American Games and Para-pan American games are being held this summer in Canada. Canada Border Services Agency (CBSA) has announced that certain imports may qualify for duty and partial tax relief, if the importation is specifically for... Read more >
On April 2nd, 2015, the Canadian International Trade Tribunal determined that the dumping and subsidizing of certain oil country tubular goods are threatening to cause injury to the domestic market. The subject goods are defined as oil country tubular goods,... Read more >
The Buffalo and Fort Erie Public Bridge Authority (PBA) have announced additional construction details as parts of its $167 million expansion plan. The additional projects include the widening of the bridge to 4 lanes in Canada, re-decking of the span,... Read more >
The Canadian Food Inspection Agency (CFIA) Centre of Administration (CoA) has advised of changes to documentation requirements for pet food importations. Effective April 15, 2015, import permits will no longer be required for Processed Pet Food and Treats from the... Read more >
Although China is among the world's leaders in economic growth, few Canadian companies say they use the form of currency when trading with companies from the globe's most-populous nation, a new survey reveals.
The Canadian Food Inspection Agency (CFIA) has advised that as of March 20, 2015 they are using a new approach to issuing import permits for commonly traded plants intended for planting and propagation. Importers may now apply for permission to... Read more >
Wholesale trade receipts in January slipped to $53 billion from December, based on reported numbers from Statistics Canada. In U.S. dollars, that's the equivalent of about $42 billion, The Wall Street Journal pointed out.
On February 18th, 2015, the Canadian International Trade Tribunal (CITT) advised that they have initiated an expiry review concerning the dumping of refined sugar originating in or exported from the United States of America, Denmark, Germany, Netherlands and the United... Read more >
The Canadian Food Inspection Agency (CFIA) has been working with Food Safety Inspection Services (FSIS) of the United States Department of Agriculture (USDA) to update the export certificate that accompanies meat products exported to the U.S. under FSIS jurisdiction. What... Read more >