Known as the United States-Mexico-Canada Agreement (USMCA) in the U.S., the Canada-United States-Mexico Agreement (CUSMA) in Canada, and the Tratado entre México, Estados Unidos y Canadá (T-MEC) in Mexico, the Agreement will replace the North American Free Trade Agreement (NAFTA) and creates a modernized free-trade system between the three parties.
Unlike NAFTA's Certificate of Origin requirement, the USMCA does not require a specific form. A claim for preferential treatment under the USMCA should contain nine minimum data elements, which must indicate that product claiming preferential treatment originates and meets the requirements of USMCA Chapter 5. This information may be provided on an invoice or any other document, as long as it describes the originating product in sufficient detail to enable its identification and meet the requirements of the Agreement. We recommend that you use the form below for convenience and to ensure consistency and compliance.
Note, this form may be used for U.S., Canada, and Mexico imports.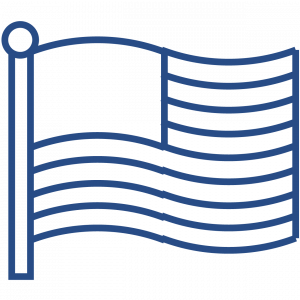 ENGLISH
Click to download English | Excel version
Click to download English | PDF version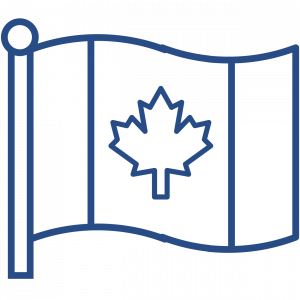 FRENCH
Click to download French | Excel version
Click to download French | PDF version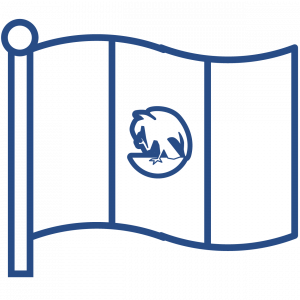 SPANISH
Click to download Spanish | Excel version