This article was originally published on Oct. 13, 2017 in Global Trade Magazine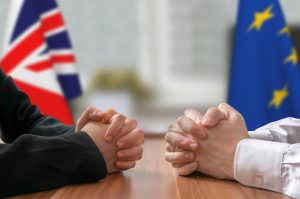 By Philip Sutter, director of strategic analysis in the Global Trade Management division of trade services firm Livingston International.
Despite British Prime Minister Theresa May's recent attempts to assuage such fears with a proposed two-year implementation period following Brexit Day (March 29, 2019), a significant chasm remains between the negotiating parties. Much of that is tied to the UK's financial obligations associated with Brexit.