This article was originally published on July 11, 2017 in the Journal of Commerce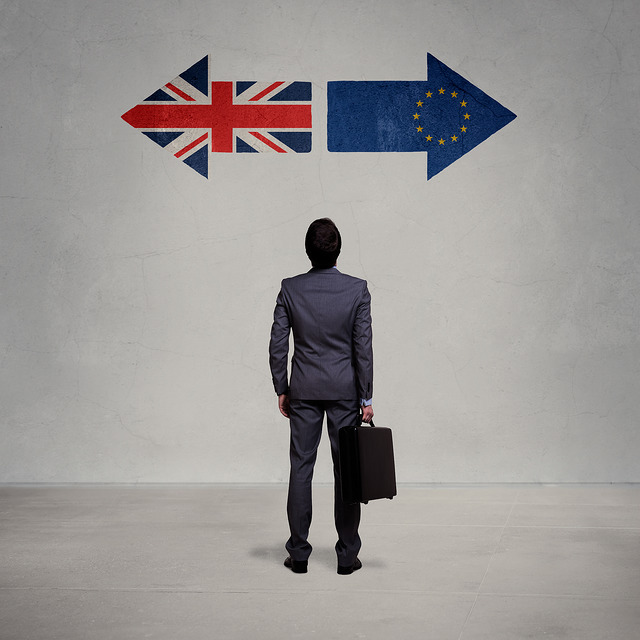 By Cora Di Pietro, Vice President of Global Trade Consulting at Livingston International
For Canadian businesses and industries looking to break their dependence on trade with their southern neighbor, London and Brussels should be key focal points as well. Those are the epicenters of the current Brexit negotiations, which will determine the terms by which the UK will make its exit from the EU and the degree to which the two entities will remain tied to one another.
With the Comprehensive Economic & Trade Agreement (CETA) – a trade deal between Canada and the EU – set to come into effect in September 2017, the window of opportunity for Canadian businesses to trade freely with the UK will be opening widely, but could snap shut in less than two years depending on the outcome of the Brexit negotiations.
Trade with the UK was undoubtedly one of the key attractions for Canadian negotiators in the seven-year-long CETA talks. Britain is Canada's largest trading partner in Europe and third-largest merchandise export market. In 2016, more than CAD$25 billion in trade took place between the two countries, representing 27% of Canada's total trade with Europe. The UK is also an attractive entry point for many businesses looking to launch or expand trade efforts with the broader European Union. The UK and Canada have similar forms of government and regulatory policy regimes, and share a common language. That makes the UK a logical hub and springboard for Canadian businesses that have their sights set on Europe.
Indeed, economic ties between the two countries are so important that informal discussions between Canadian and UK officials about the potential for a post-Brexit trade agreement have already been taking place and suggestions of the UK joining existing trade deals like NAFTA have already been floated. Unfortunately, for stakeholders, the UK is prohibited from concluding bilateral trade talks with other states while it's still part of the European Union.