Trade News / International regulatory updates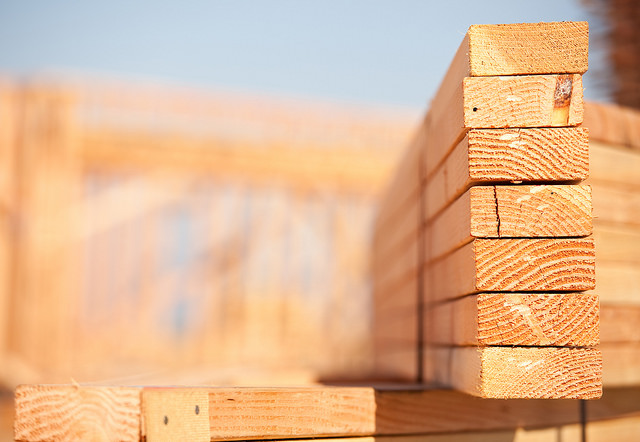 In regards to the anti-dumping and countervailing duty orders for softwood lumber (SWL), and according to regulations, affected parties need to either opt in or opt out of filing an application for administrative review to the Department of Commerce (DOC).... Read more >
Recent reports indicate that negotiations for the world's largest free trade agreement have recently picked up.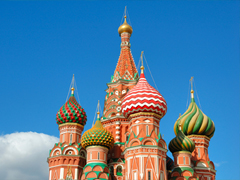 Europe has made the decision to extend sanctions against Russia through the rest of the year, and the embattled country's leaders have lashed out against the move.
The new European Union (EU) Value Added Tax (VAT) regulations that went into effect Jan. 1, 2015, have already led to issues for some small businesses - and with the rules set to expand to a whole new class of products, it's... Read more >
The United States has the largest economy in the world, with a gross domestic product (GDP) of an estimated $16.8 trillion. Nipping at the U.S.' heels is China, with a GDP that's valued at $16.7 trillion. The rapidity with which... Read more >
With the U.S. and European Union (EU) currently in the midst of free trade talks, a recent move by the union to give member states more authority over the regulation of genetically-modified crops seems aimed at blurring the lines between... Read more >
Just over 20 years ago, the North American Free Trade Agreement (NAFTA) included a stipulation allowing Mexican truckers to make deliveries in the U.S. Now, just after the two-decade anniversary for the ground-breaking legislation, that provision is set go from paper... Read more >
As some of the Cold War restrictions placed on trade with Cuba are lifted, ports in the Southeast are already preparing for trade to open up between the U.S. and Havana. The U.S. and Cuba announced this week that the... Read more >
As the Panama Canal improvements come closer to completion, another plan Northwest of the canal is set to become the largest infrastructure project in Latin America, and a new option for shippers looking for quick passage between the Caribbean and... Read more >
The world's longest direct link rail journey recently ended after a train from the coastal Chinese city of Yiwu completed a journey to Madrid, Spain that spanned over 8,000 miles.