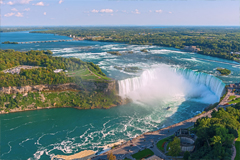 The Government of Canada has recently announced the designation of the Niagara Foreign Trade Zone (FTZ) Point, serving the region's 12 municipalities from east of Hamilton to the United States border. To foster a supportive business climate, we need to help spur innovation and investment and open up international markets. This Point will serve as… Read more »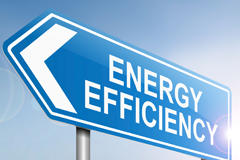 Natural Resources Canada wishes to inform industry stakeholders that two key regulatory documents related to Canada's Energy Efficiency Regulations have been published in the Canada Gazette, Part I.  This is a significant milestone for Natural Resources Canada's continued work under its Forward Regulatory Plan 2016-18 released in March 2016. Amendment 13 The proposed Energy Efficiency Regulations, 2016 have been pre-published, along with… Read more »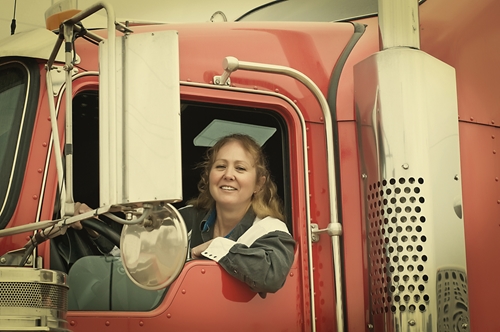 The trucking industry needs a solution to its labor shortage. It may not have one though, because there's a good chance it has been blessed with two.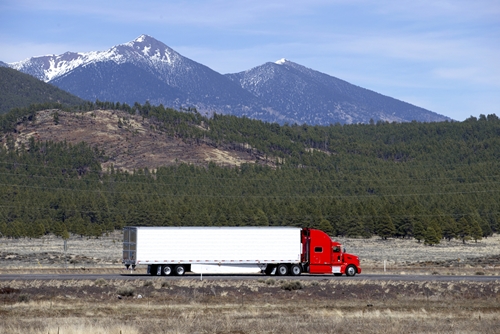 The U.S. trucking industry is already teetering on the edge of crisis mode – if it hasn't entered it already – and infrastructure issues only exacerbate the problem.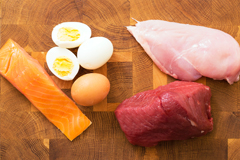 As announced in the Federal Budget 2016, the Department of Finance has launched public consultations on eliminating tariffs on food manufacturing ingredients other than supply-managed products. The Government is seeking comments and views from all interested parties on this tariff elimination initiative to assist Canadian industry. Manufacturers require a wide range of inputs to produce… Read more »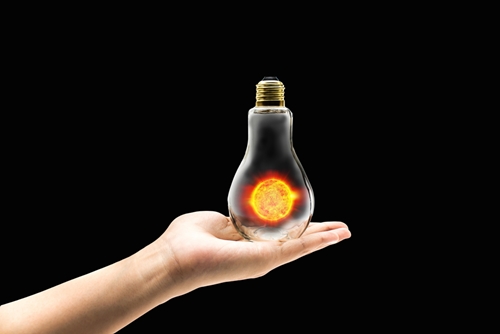 California ports hope to become among the greenest in the world. A state Senate committee recently proposed a tax break that would bring the ports closer to that goal.
The World Trade Organization's (WTO) has expanded its details on the Information Technology Agreement (ITA) which is set to begin July 1, 2016. The tariff elimination will be in a phased out in stages starting July 2016 through to July 1, 2019. Tariff elimination varies by each country tariff schedules. In June 2012, 33 WTO… Read more »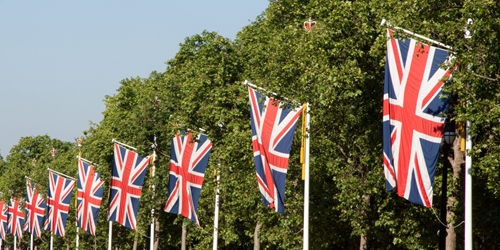 President Barack Obama's decision to wade into the debate over whether the U.K. should remain in the European Union touched a nerve with pro-"Brexit" London mayor Boris Johnson. However, the U.S. president's remarks on a post-EU trade deal between his country and the U.K. have raised concerns over potential "threats."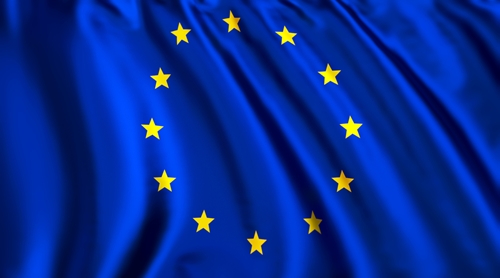 Time is running out for the U.S. and European Union to complete a trade pact, according to President Barack Obama.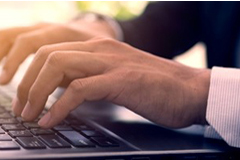 The Department of Finance has issued the Notice of Ways and Means motion to implement certain provisions of the 2016 Federal Budget and other measures and explanatory notes that was tabled on March 22, 2016. Here are some excise tax measures: Medical and assistive devices: A supply of insulin pens, insulin pen needles and intermittent… Read more »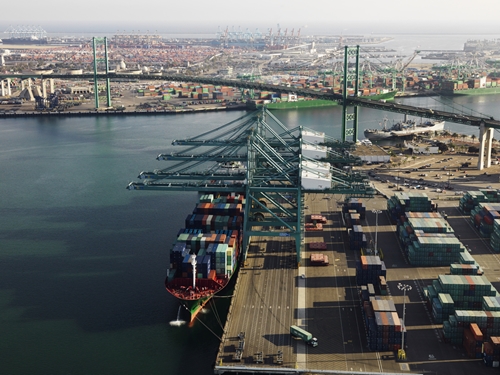 A former member of the California State Assembly believes that the Trans Pacific Partnership (TPP) will be a boon for the Golden State.