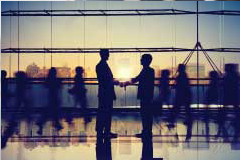 With more than five years of negotiations now behind them, representatives from all twelve (12) signed the Trans-Pacific Partnership (TPP) agreement in Auckland, New Zealand, on February 4th. In addition to the United States, the agreement was signed by Australia, Brunei, Canada, Chile, Japan, Malaysia, Mexico, New Zealand, Peru, Singapore, and Vietnam. The TPP is… Read more »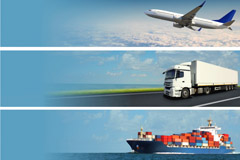 The Minister of Foreign Affairs, and the Minister of International Trade, announced changes to Canada's economic sanctions against Iran under the Special Economic Measures Act and the United Nations Act. Sanctions under the Regulations Implementing the United Nations Resolutions on Iran were modified on February 5, 2016. View the Notice to Exporters – Exports of… Read more »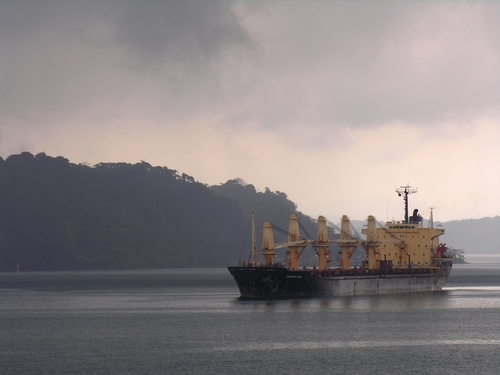 The opening of the expanded Panama Canal was once again delayed, and after that day finally comes, there will be no rush to introduce new services.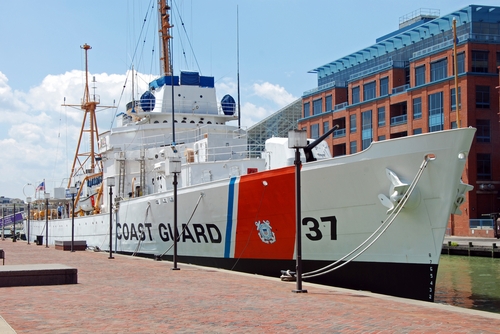 The International Maritime Organization's (IMO) container-weighing rules have shippers rushing to assure compliance by July 1, and U.S. exporters are turning to the Coast Guard for help.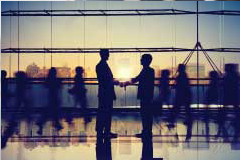 With more than five years of negotiations now behind them, representatives from all twelve (12) signed the Trans-Pacific Partnership (TPP) agreement in Auckland, New Zealand, on February 4th. In addition to the United States, the agreement was signed by Australia, Brunei, Canada, Chile, Japan, Malaysia, Mexico, New Zealand, Peru, Singapore, and Vietnam. The TPP is… Read more »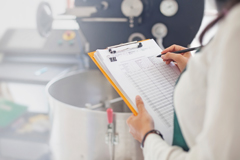 The Canadian Food Inspection Agency (CFIA) has published its Private Certification Policy (Food Safety), which was based on stakeholder feedback. This policy will enable the CFIA to enhance its risk-based oversight by considering private certification schemes as one of several factors when planning its activities, and allow the Agency to target its inspection activities in… Read more »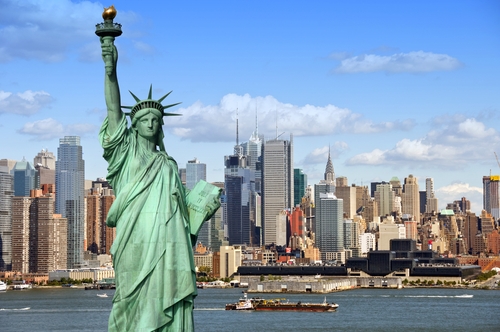 Dockworkers recently returned to work at the East Coast's largest port, but not all is well at New York and New Jersey cargo terminals.

The Canadian Food Inspection Agency (CFIA) issued a notice to importers that fresh fruit and vegetables intended to be consumed raw and that are treated with sulphites are not permitted for sale in Canada. Only grapes are exempt from this restriction. Sulphites are sulphur-based substances that may be used by suppliers of fresh fruit and… Read more »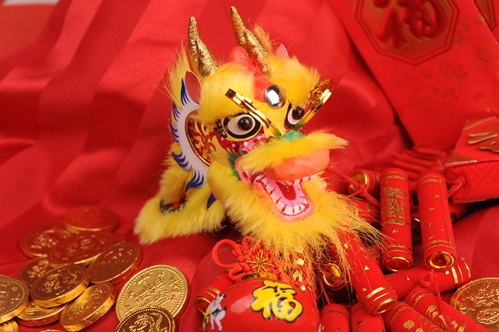 The late-year busy period for carriers is annually followed by a January surge in shipments as retailers prepare for the Chinese New Year. With global shipping in a recent slump, though, the start of 2016 is colored by mixed signals.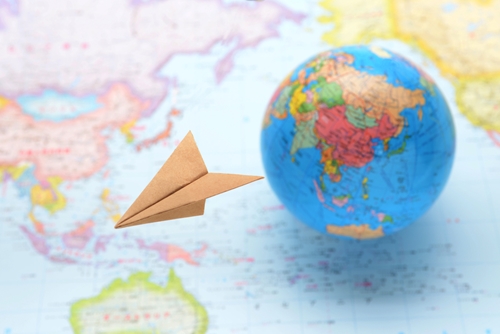 Canada's recently elected liberal government is taking its first steps toward approving the Trans-Pacific Partnership (TPP).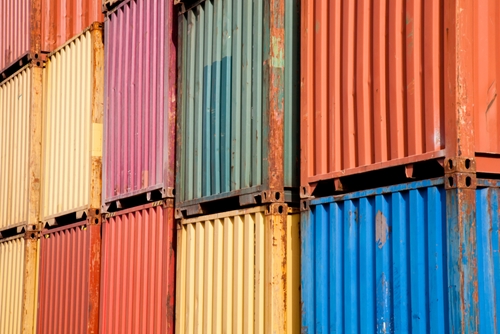 Trade is slowing at a detrimental rate for containership fleets – so much so that even the low cost of fuel is not helping because shipping lines are inundated with surplus capacity.