Trade News / Our experts speak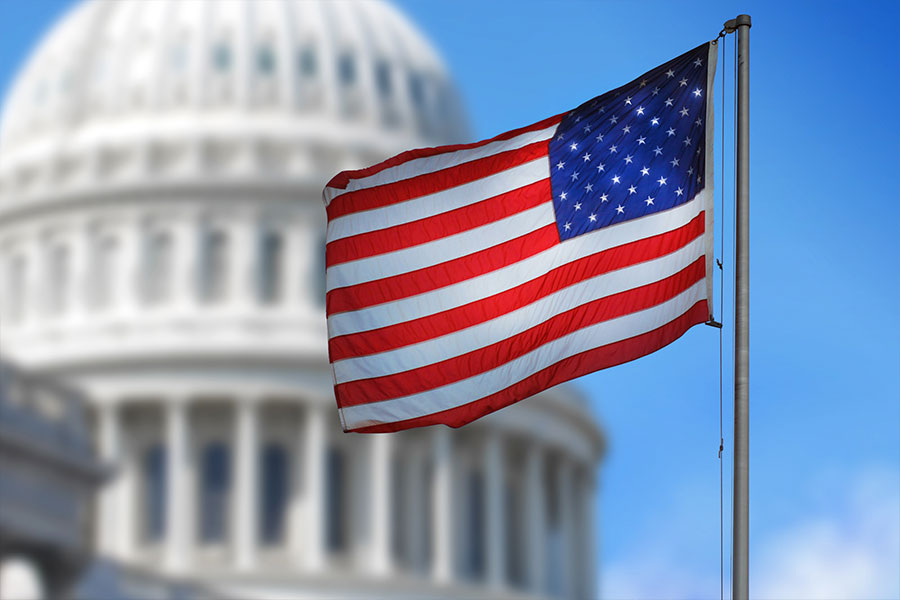 This article was originally published on February 24, 2017 in Global Trade Magazine For many of Canada's small businesses, the recent meeting between US President Donald Trump and Canadian Prime Minister Justin Trudeau was a nail biter. For months, speculation about the fate of the North American Trade Agreement had been circulating out of Washington, albeit with… Read more »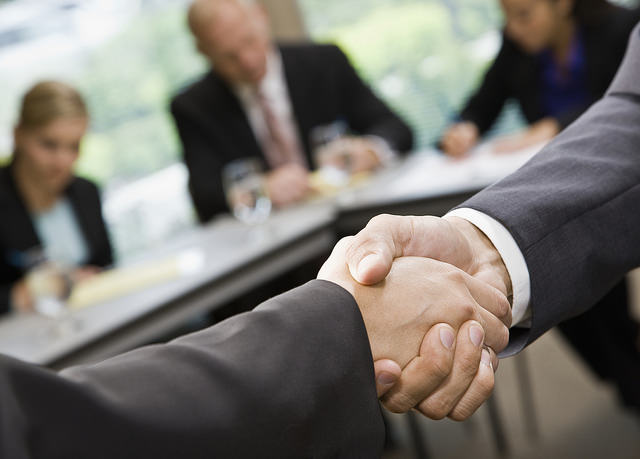 The cross-border component of M&As among import-export companies transcends simple arithmetic By Matt Miller This is an excerpt from an article originally published on February 13, 2017 in the American Journal of Transportation.  The cross-border component of M&As among import-export companies transcends simple arithmetic. The changes post-merger can sometimes be minimal and at other times… Read more »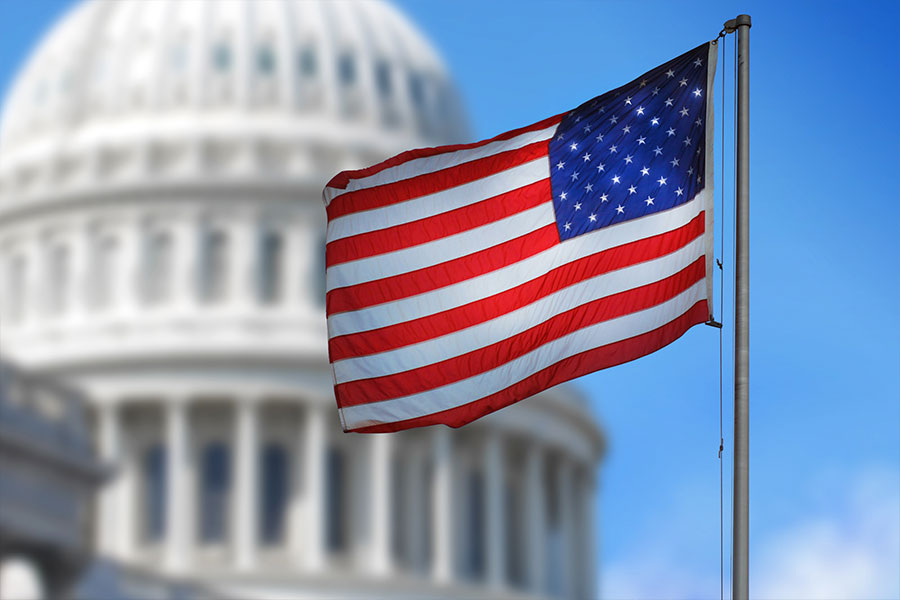 This article was originally published on February 24, 2017 in Global Trade Magazine For many of Canada's small businesses, the recent meeting between US President Donald Trump and Canadian Prime Minister Justin Trudeau was a nail biter. For months, speculation about the fate of the North American Trade Agreement had been circulating out of Washington, albeit with… Read more »
*But Rarely Do Written by Robert Smith There's a quiet revolution happening in Canada's business community. Businesses across the country that have traditionally limited their market to North America are beginning to look elsewhere for new opportunities. In fact, recent research conducted by Livingston International shows a significant surge in the use of more than one trade… Read more »
Trump's Reference to Tweaks Leaves Plenty of Room for Speculation By Candace Sider With little fanfare in Canada, a key vote took place in Europe this week in favour of the Canada-European Union Comprehensive Economic and Trade Agreement (CETA). The European Parliament's Committee on International Trade (INTA) threw its support behind the agreement, with the… Read more »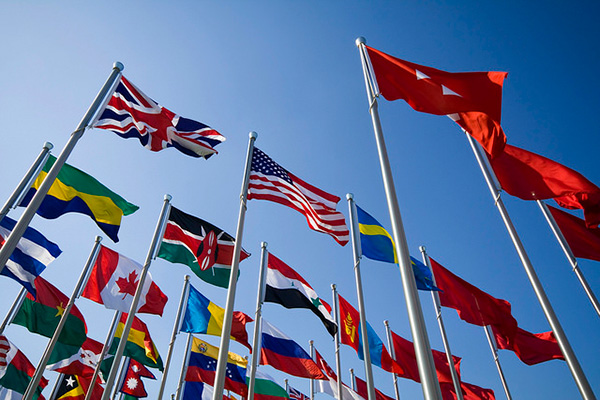 This article was originally published on Dec. 19, 2016 in Global Trade Magazine Part Four: Changes in Canada-U.S. Trade Patterns Could Be On the Way By Cora Di Pietro A potentially significant shift in Canadian and U.S. trade postures over the next 12 to 24 months is taking shape. Canadian businesses, which have traditionally trailed… Read more »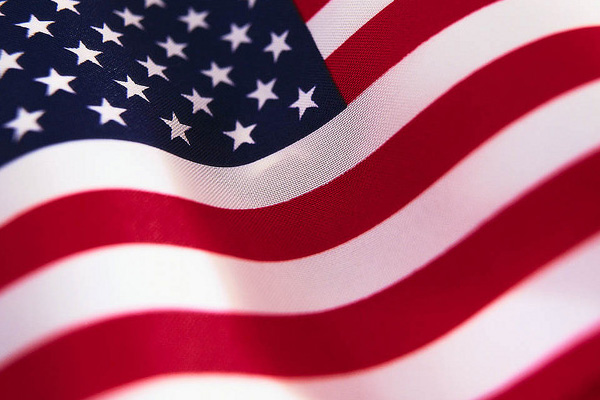 This article was originally published on Dec. 12, 2016 in Global Trade Magazine. Part 3: Rising Protectionism Among Businesses Requires Revisiting Trade Policy By Susan Pomerantz On November 10, only two days after the election of Donald Trump to the United States presidency, Canadian Prime Minister Justin Trudeau remarked that he would be willing to… Read more »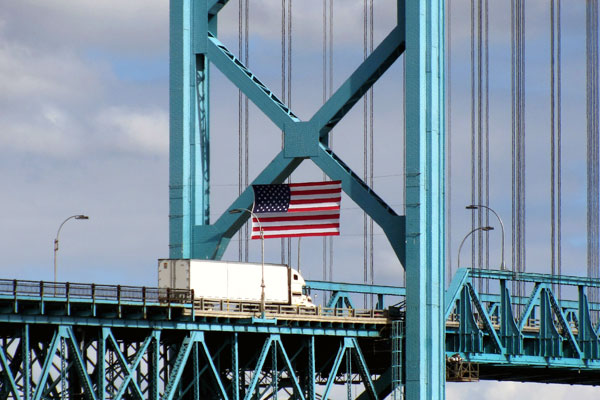 With so much public debate in the United States about the disparate advantages of trade deals, one might think American companies are struggling to find ways to make use of free trade agreements (FTAs).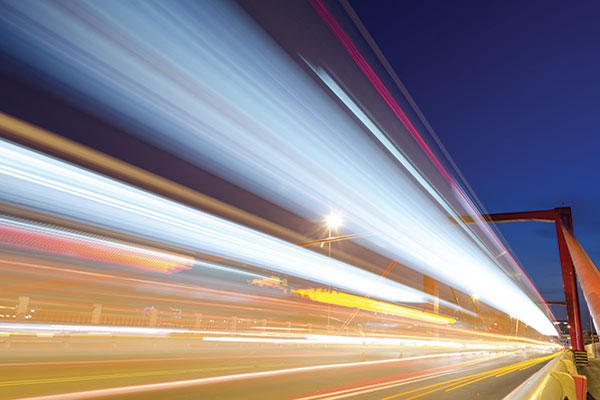 Part 1: Canadian, U.S. Businesses Passive Toward Trade Deals Candace Sider, vice president, regulatory affairs, Livingston International. Article from the Global Trade. As the Canadian and U.S. governments move toward ratification of agreements like the Trans-Pacific Partnership (TPP) and the Comprehensive Economic and Trade Agreement (CETA) — deals that have taken years and significant amount… Read more »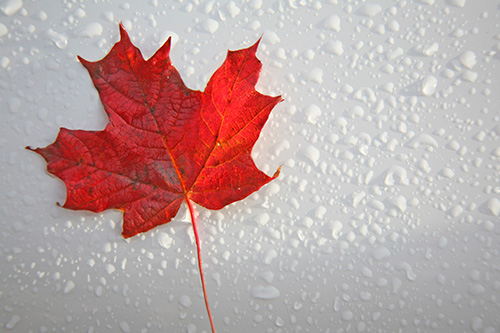 The recent signing of the Comprehensive and Economic Trade Agreement (CETA) between Canada and the EU is being called historic by economic observers. A multilateral deal involving so many countries and so many mass-market opportunities for global traders is a tremendous milestone. It also serves to counter the growing trade protectionist sentiment that led to Brexit and buoyed populist activism in the U.S.
Companies involved in importing and/or exporting goods through the United Kingdom will want to keep a close eye on the country's customs clearance processes, which may be entering a period of temporary limbo. The country is currently undergoing a major transformation of its import and export tracking system, CHIEF (Customs Handling of Import and Export Freight), that is likely to have a profound effect on anyone moving goods through the country.