Trade News / Freight and transportation updates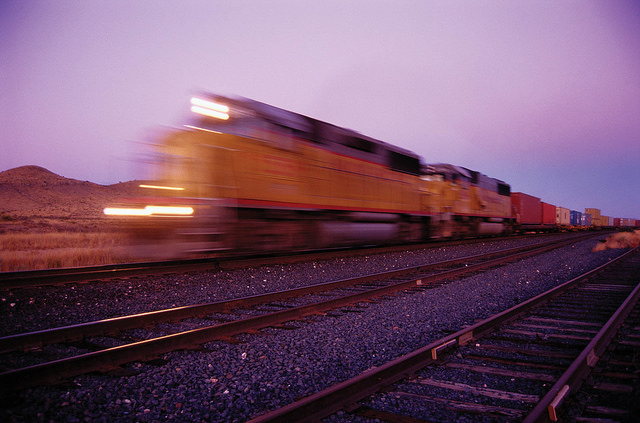 The unions representing workers at Canadian Pacific (CP), one of Canada's largest railway network, have served CP with a strike notice set to commence at 22:00, Tuesday, May 29, 2018. Should the parties fail to resolve the current impasse in... Read more >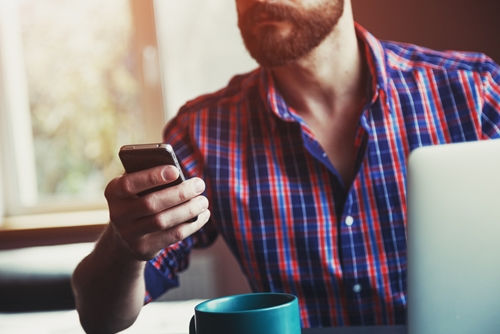 Technology develops rapidly, and recently transportation firms have taken to considering how these changes could transform their own industry.
Effective October 16, 2016 Transport Canada Air Cargo Security program comes into effect. The Regulations Amending the Canadian Aviation Security Regulations, 2012 and the Designated Provisions Regulations (Air Cargo) outline the rules of a voluntary program for shippers (known consignors)... Read more >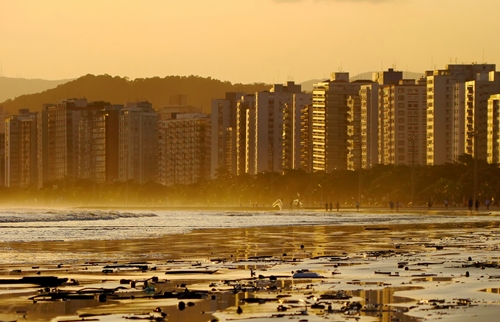 Brazil's top port suffered setbacks recently following a strike that affected four terminals mere months after an explosion rocked the location.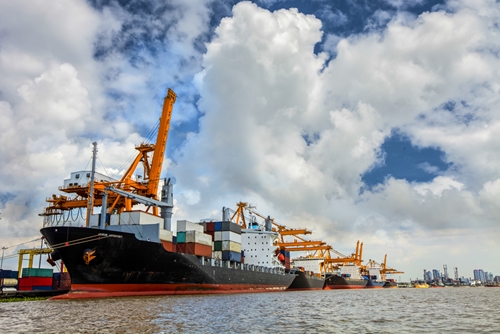 While there have been some requests for a later deadline for the International Maritime Organization's (IMO) amendments to the Safety of Life at Sea Convention (SOLAS) container weight rules, the organization should not expect such appeals for leniency from Canada.
China is working on new trade routes with partners to the West in an effort to reestablish the historic "Silk Road."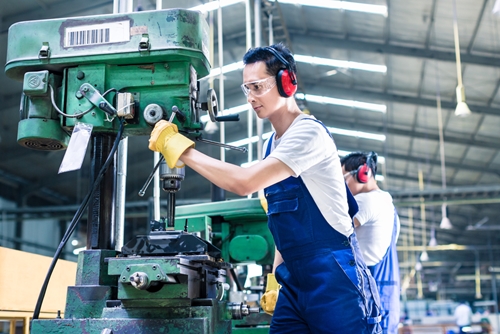 The most recent data on U.S. industrial output indicates that shippers could see a boost in business.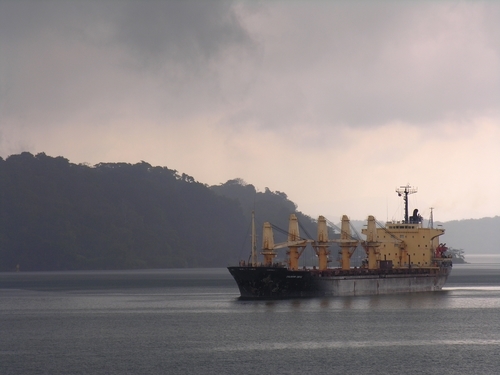 The opening of the expanded Panama Canal was once again delayed, and after that day finally comes, there will be no rush to introduce new services.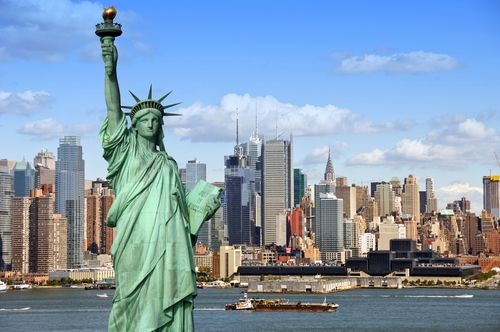 Dockworkers recently returned to work at the East Coast's largest port, but not all is well at New York and New Jersey cargo terminals.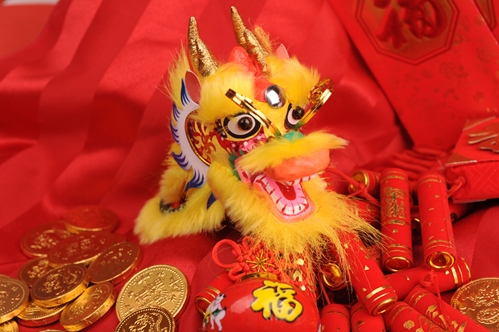 The late-year busy period for carriers is annually followed by a January surge in shipments as retailers prepare for the Chinese New Year. With global shipping in a recent slump, though, the start of 2016 is colored by mixed signals.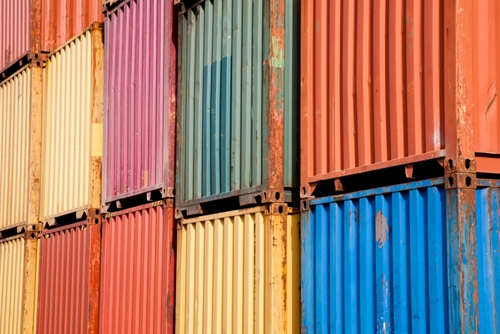 Trade is slowing at a detrimental rate for containership fleets - so much so that even the low cost of fuel is not helping because shipping lines are inundated with surplus capacity.