Trade News / Freight and transportation updates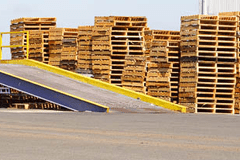 U.S. Customs & Border Protection (CBP) has issued CSMS 17-000612 advising, effective November 1st, they will penalize any documented violation of the wood packaging material (WPM) requirements, eliminating its previous policy of allowing up to five (5) violations before taking... Read More >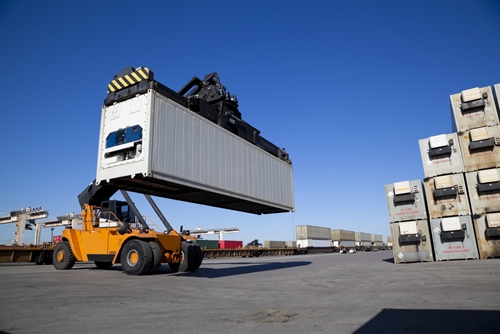 Automation is coming to West Coast ports, but it will not be cheap.
Overstocked inventories was one of many factors blamed for suppressed freight volumes in December.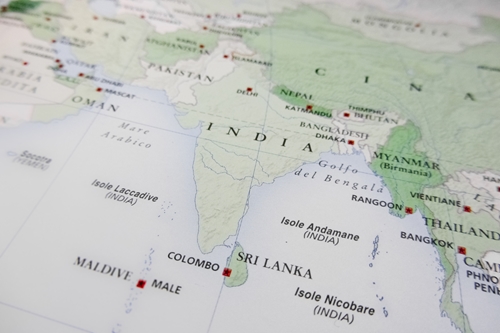 A new constitution, a border town protest and a virtual standstill in trade between Nepal and India, have left the former without much of the food, medical supplies and fuel it has traditionally depended on its neighbor for.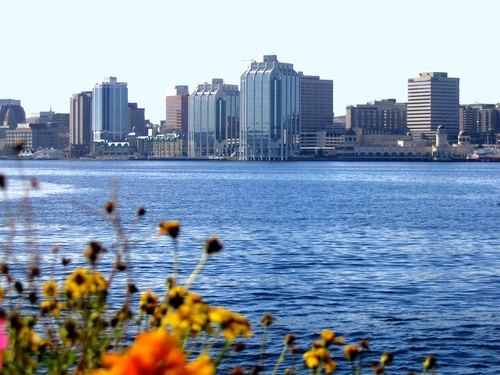 The prospect of a highly automated container terminal in Nova Scotia took another step forward this month when a Chinese company agreed to a feasibility study.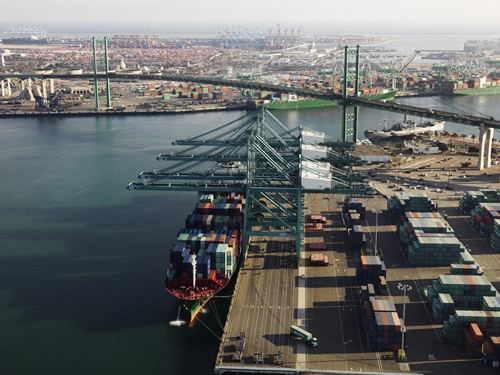 Shippers are urging government to harmonize container weighing guidelines ahead of pending regulations adopted by the International Maritime Organization (IMO) - a part of the United Nations (UN).
ULCVs may become more common along trade routes connecting Asia with the West Coast.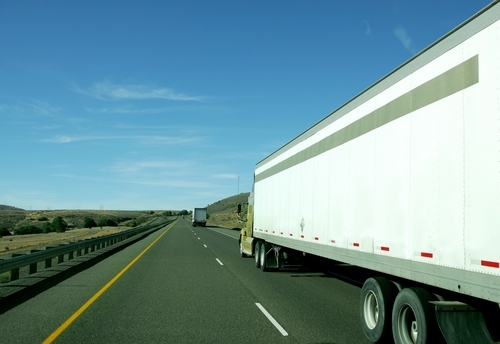 The Owner-Operator Independent Drivers Association (OOIDA) is continuing its fight against the Federal Motor Carrier Safety Administration (FMCSA) and the agency's allegedly overly burdensome rules.
Research shows that companies that begin operating from an omni-channel perspective - taking into account mobile and computer solutions, in addition to traditional processes - will hold significant advantages over those that do not.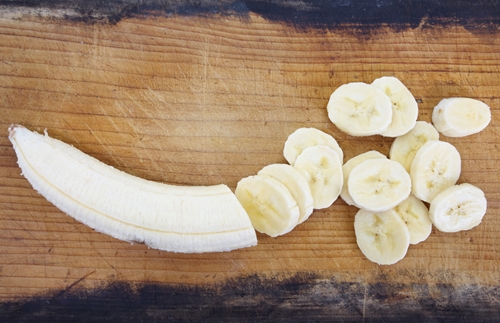 The fierce trade market for the world's most popular fruit is facing a disastrous turn of events: The banana as the world knows it is dying.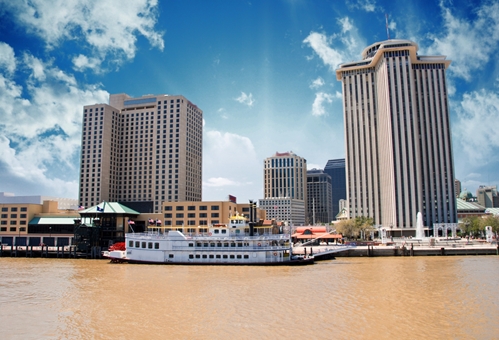 The Port of New Orleans has had a good year, both in terms of container shipping and cruise line business.