Trade News / Freight and transportation updates
China has decided vessels originating from the United States, other than from the state of Florida, do not require a disinfection certification.  The Foreign Agriculture Service (FAS) of the U.S. Department of Agriculture (USDA) has posted a September 2nd "Update"... Read more >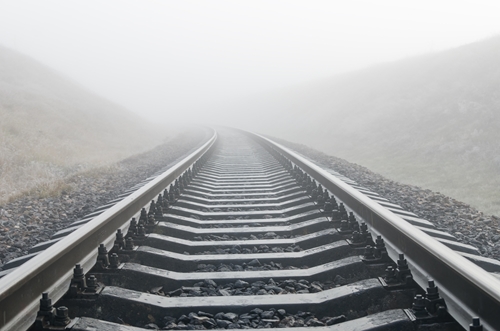 China is working on new trade routes with partners to the West in an effort to reestablish the historic "Silk Road."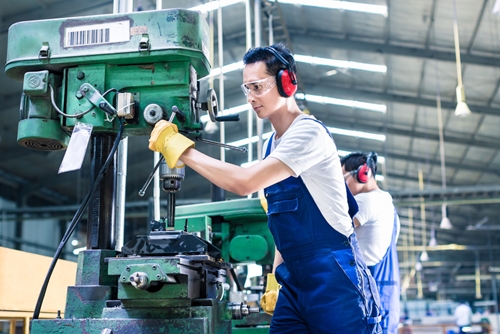 The most recent data on U.S. industrial output indicates that shippers could see a boost in business.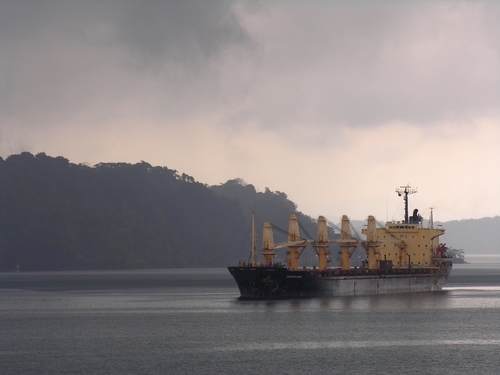 The opening of the expanded Panama Canal was once again delayed, and after that day finally comes, there will be no rush to introduce new services.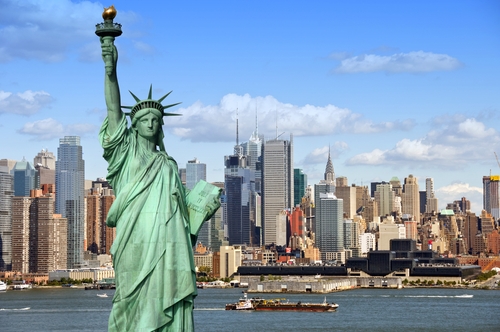 Dockworkers recently returned to work at the East Coast's largest port, but not all is well at New York and New Jersey cargo terminals.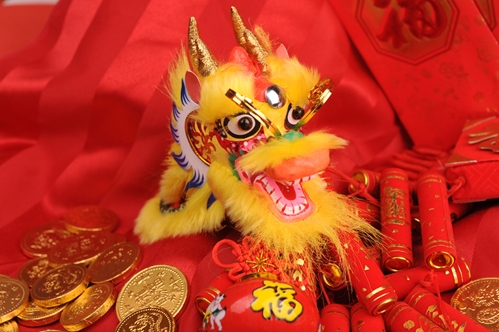 The late-year busy period for carriers is annually followed by a January surge in shipments as retailers prepare for the Chinese New Year. With global shipping in a recent slump, though, the start of 2016 is colored by mixed signals.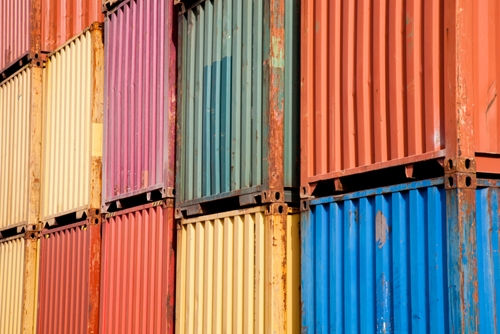 Trade is slowing at a detrimental rate for containership fleets - so much so that even the low cost of fuel is not helping because shipping lines are inundated with surplus capacity.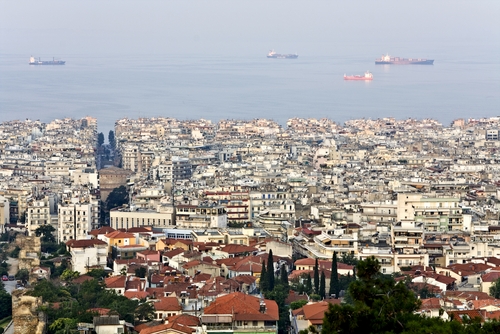 Changes to the Greek pension system are behind strikes that have put waterfronts at standstills not long after the government sold a majority stake of one of its ports.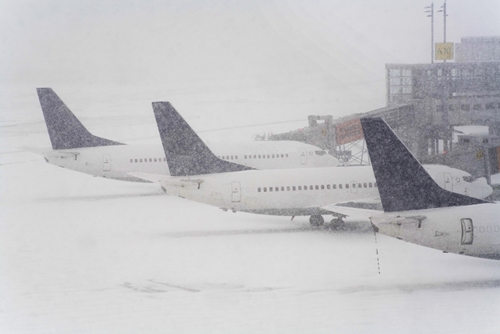 While shelves in grocery stores in the Mid-Atlantic and Northeast regions were cleared out ahead of Winter Storm Jonas' arrival, restocking them following the blizzard may present a problem.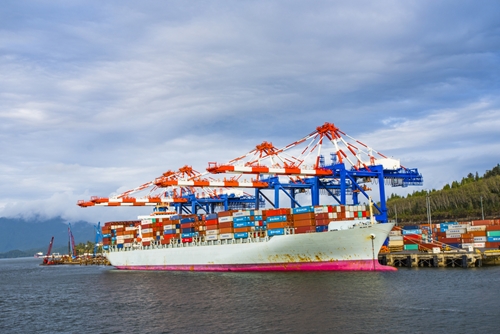 The Panama Canal expansion project is inching toward a close, with the first day of open passage for commercial ships scheduled for this spring. With the lengthy construction wrapping up, it is clear that the canal widening has gone over... Read more >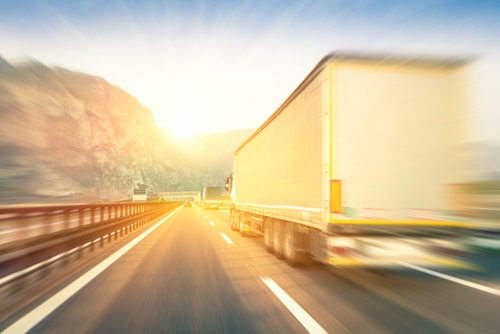 The U.S. truck driver hours-of-service rules implemented in 2013 and suspended in 2015 will remain on-hold, an Federal Motor Carrier Safety Administration explained.