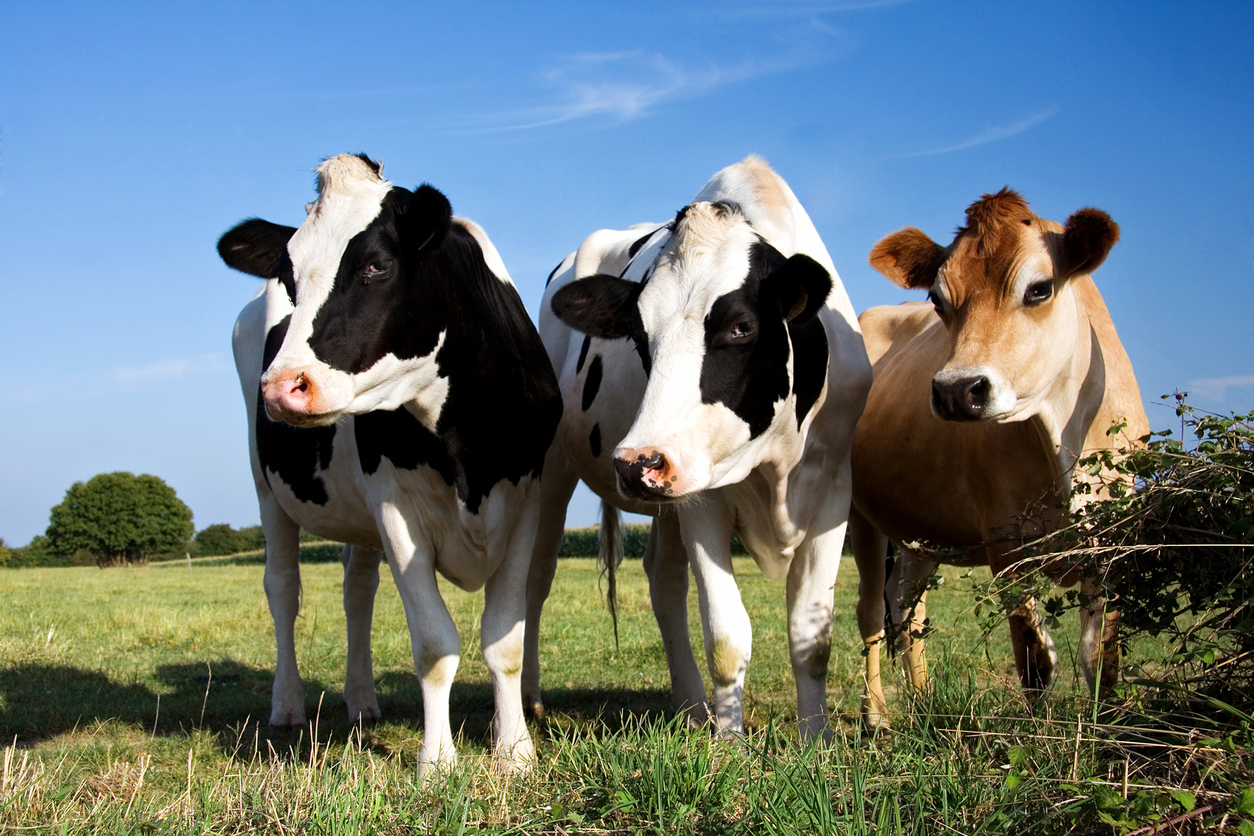 This article was originally published in the Journal of Commerce on Sept. 21, 2018. By Candace Sider, Vice President of Government & Regulatory Affairs, North America, Livingston International "It always comes back to cheese, doesn't it?" So commented former Canadian... Read more >
The new European Union (EU) Value Added Tax (VAT) regulations that went into effect Jan. 1, 2015, have already led to issues for some small businesses - and with the rules set to expand to a whole new class of products, it's... Read more >
A bill introduced by two Republican senators is a manifestation of the lingering displeasure with the long-running and tenuous - though now concluded - negotiations between the Pacific Managers Association (PMA) and the International Longshore and Warehouse Union (ILWU) over a... Read more >
The Minister of Transport announced new amendments to the Transportation of Dangerous Goods Regulations that would enhance reporting requirements and expand data collection. The proposed amendments would apply to the transportation of dangerous goods in all transportation sectors. The Regulations... Read more >
The Office of the United States Trade Representative (USTR) has announced they have reallocated country-specific allotments for raw cane sugar imported at the low-rate tariff rate quota (TRQ) for the remainder of the 2015 fiscal year (FY), which ends on... Read more >
On May 18, 2015 the World Trade Organization (WTO) ruled against the United States' COOL policy for the fourth time. This decision reaffirms Canada's long-standing position that the COOL measures are protectionist and discriminatory. In light of the WTO's most... Read more >
The Department of Finance has announced a proposal to remove the sales tax on certain feminine hygiene products effective July 1, 2015. The proposal would amend the Excise Tax Act to zero-rate a supply of a product that is marketed... Read more >
Although the Pacific Maritime Association (PMA) and International Longshore and Warehouse Union (ILWU) settled on contract terms months ago, and ratified the agreement in May, the effects of their long and stressful negotiations process still haunt West Coast ports.
The Canadian Food Inspection Agency (CFIA) has updated their policy directive relating to products and other material things coming to Canada from countries not designated by the CFIA as free of foot and mouth disease (FMD). Items of concern for... Read more >
Compliance protocols are about to get a lot less restrictive for Canada and Mexico-based meat producers after the World Trade Organization (WTO) issued a ruling on country of origin labeling (COOL) requirements.
The Canada Revenue Agency has issued notice SWLN47 to provide exporters of softwood lumber products under the Softwood Lumber Products Export Charge Act, 2006 with information on a surge charge for the month of April 2015 for the region of... Read more >