This article was originally published in the Journal of Commerce on April 20, 2018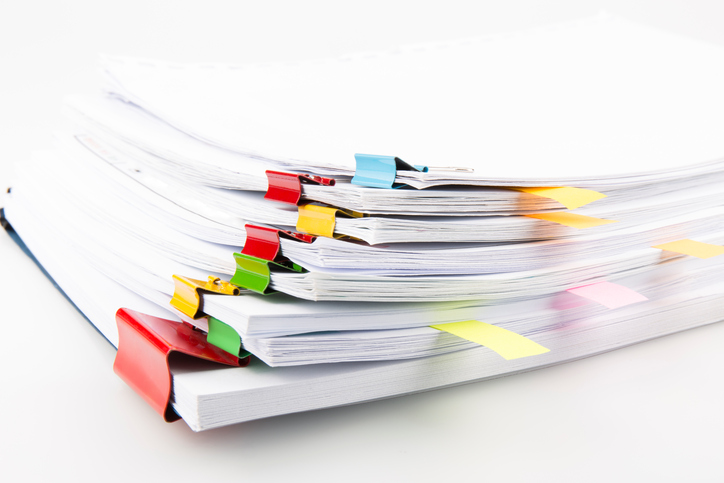 By Cora Di Pietro, Vice President of Consulting at Livingston International
There's been a sense of hyper urgency around NAFTA over the past few weeks. In late March, U.S. trade officials proclaimed they could be ready to announce an agreement in principle by the onset of the Summit of Americas on April 13. Canadian officials were less optimistic and, as it turned out, there was a subsequent announcement that a deal would not likely be ready in time for the Summit.
But the trade ministers involved remain resolute in their determination to seal a deal by early May at the very latest. It's worthwhile noting that the deadline to complete negotiations has already moved a handful of times – from December to January to March and now to May.
Given the importance of NAFTA to the economies of all three countries and the sense of uncertainty the negotiations have been causing over the past eight months, one might conclude the urgency to wrap them up is rooted in creating greater economic stability and spurring investment. Not so. Despite the parties' desire to depoliticize the talks, the desire to expedite their conclusion are wholly rooted in political considerations.
Mexico's Election
On July 1st, Mexican will elect a new leader and the election campaign is now underway in earnest. The leadership of current Mexican President Enrique Pena Nieto, whose approval ratings are one of the lowest among Mexican presidents in modern history, is being contested by leftist Andrés Manuel López Obrador. Obrador's policies on trade have remained somewhat ambiguous but his contempt for U.S. President Donald Trump and the latter's views on Mexico has been rather transparent.
Some fear that if Obrador wins the election, he could take an activist position on NAFTA, putting the fate of the deal in jeopardy. But of more pressing concern is that NAFTA becomes a wedge issue in the election campaign, forcing Pena Nieto to play hardball at the negotiating table to stave off criticism that he is capitulating to U.S. demands.
New Trade Priorities
When the NAFTA negotiations began in August 2017, the parties were hoping to reach a deal by December 2017. That deadline has come and gone and, in the interim, new trade challenges and priorities have emerged for the Trump administration, including steel and aluminum tariffs, tariffs on Chinese goods, a potential showdown with the EU over what the President describes as "very unfair" trade practices, and the (albeit unlikely) possibility of rejoining the Trans-Pacific Partnership.
Given the complexity of these emerging priorities and their potential to effect the performance of financial markets and the U.S. economy, the office of the United States Trade Representative will want to give them its full attention – a tall order if the NAFTA negotiations are still ongoing.