Trade News / Freight and transportation updates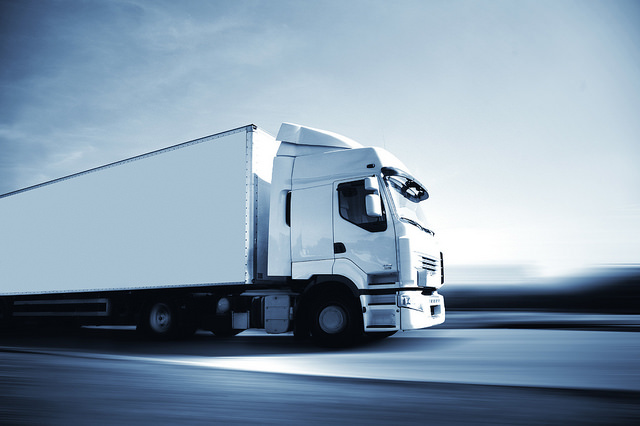 The U.S. Customs and Border Protection (CBP) agency's enforcement date for the new in-bond process is going into effect on Monday, July 29, 2019. Download FAQ Last summer, CBP implemented several amendments to the in-bond process, effective August 6th, 2018.... Read more >

On June 17th, U.S. Customs and Border Protection (CBP) issued Cargo Systems Messaging Service (CSMS) 16-000499, advising tighter enforcement of the importer security filing (ISF) requirement will begin June 30, 2016.  This will end the CBP "revised enforcement strategy" in... Read more >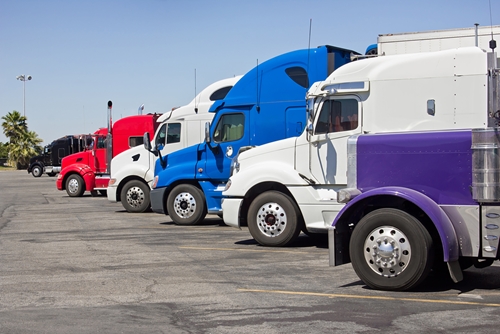 Earlier in June U.S. Customs and Border Protection (CBP) announced a pilot program allowing commercial trucks to prepay the single-crossing user fee online prior to arrival at a port of entry. The pilot will begin at the Buffalo, Detroit and El... Read more >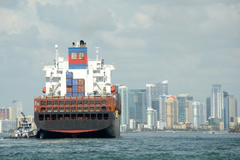 The International Maritime Organization (IMO) has amended the Safety of Life at Sea Convention (SOLAS) to require, as a condition for loading a packed container onto a ship for export, that the container has a verified weight. The shipper is... Read more >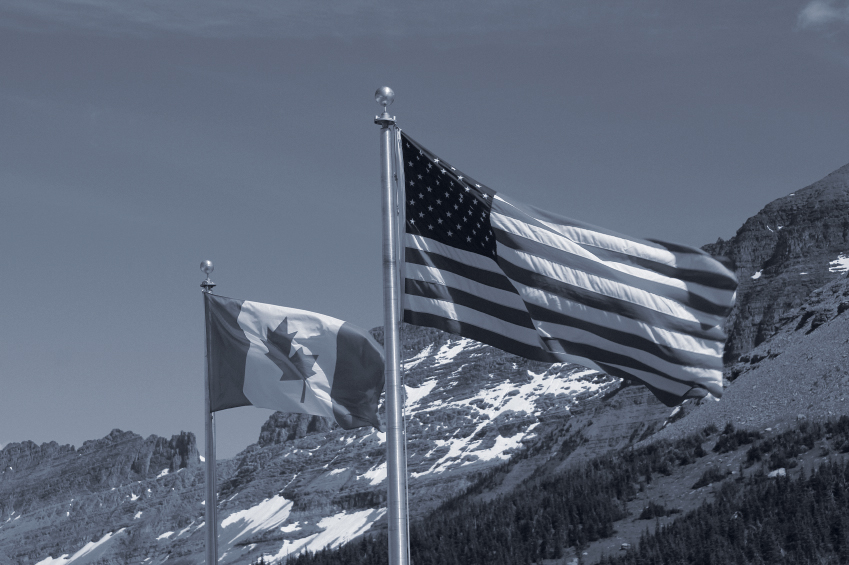 Canada Border Services Agency (CBSA) announced that it is expanding Free and Secure Trade (FAST) benefits for members of its trusted trader programs.  They also announced plans to increase the number of dedicated FAST lanes to provide low-risk, pre-approved importers,... Read more >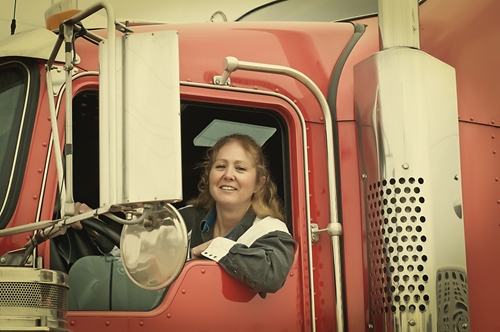 The trucking industry needs a solution to its labor shortage. It may not have one though, because there's a good chance it has been blessed with two.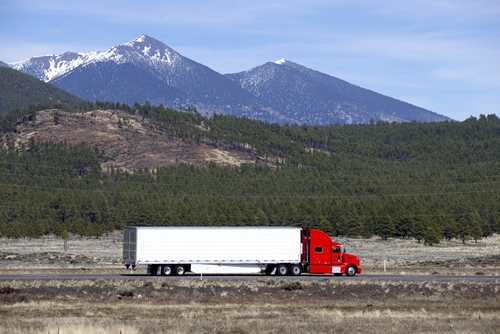 The U.S. trucking industry is already teetering on the edge of crisis mode - if it hasn't entered it already - and infrastructure issues only exacerbate the problem.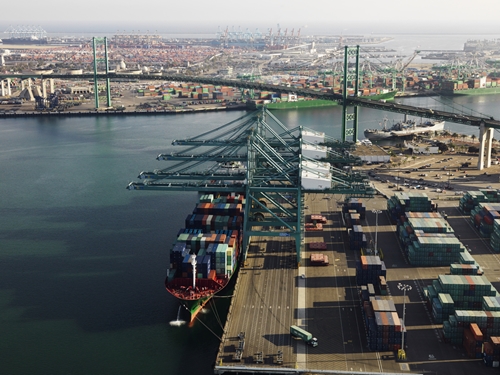 A former member of the California State Assembly believes that the Trans Pacific Partnership (TPP) will be a boon for the Golden State.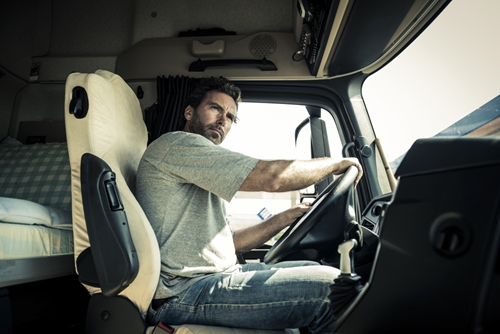 In order to thrive in the contemporary trade environment, ports will have to make adjustments.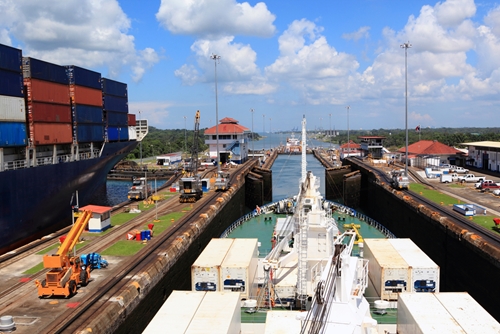 Maritime shippers are plagued by overcapacity with still more on the way for some others, and that has left a significant number of container ships idle.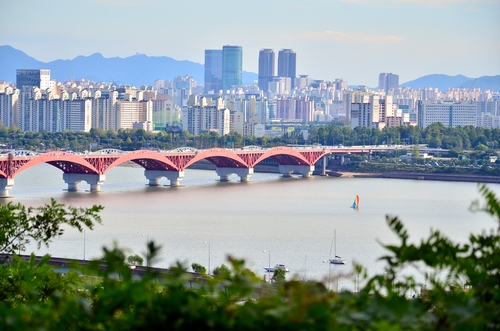 One Pacific nation not involved in the Trans Pacific Partnership is working on a trade agreement of its own with one of the pact's member countries.