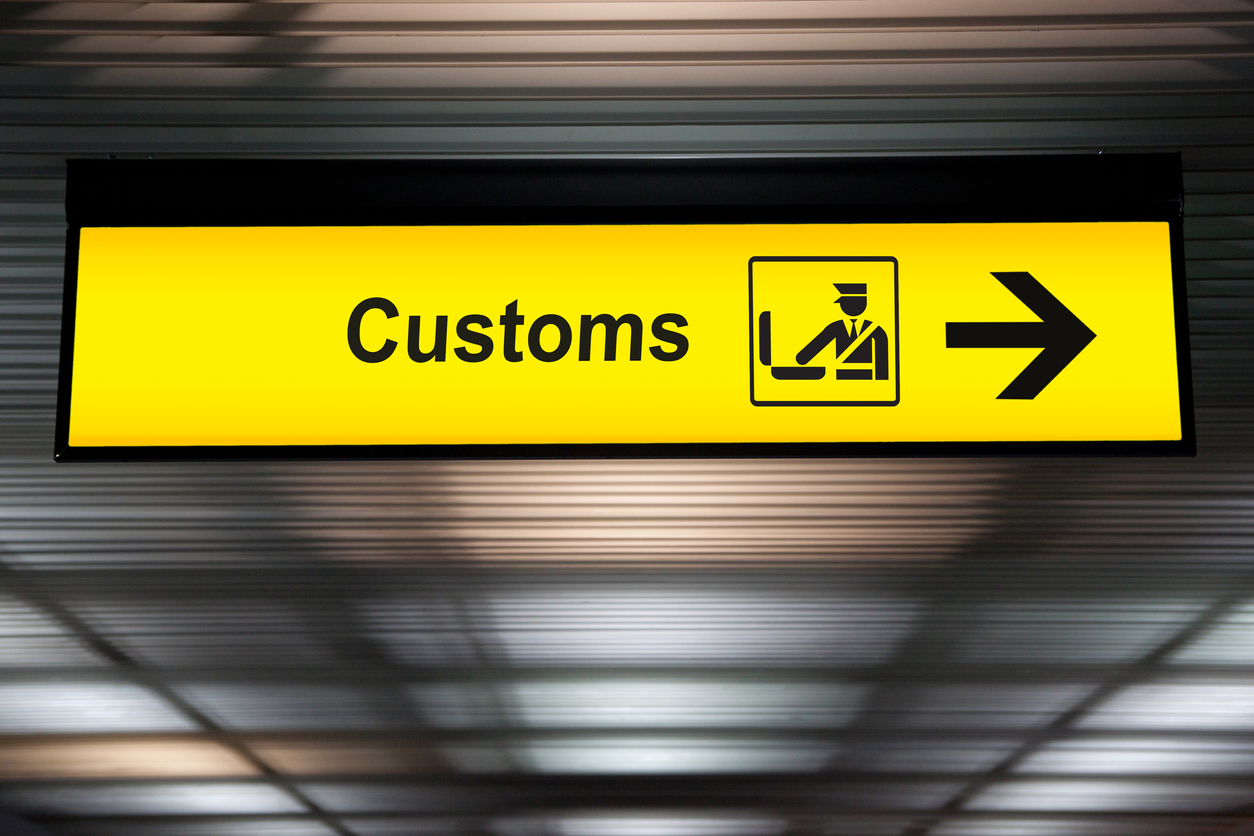 This article was originally published in the Journal of Commerce on Nov. 13, 2018. By Bernie Hart, Vice President, Global Trade Management, Livingston International As the trade dispute between the U.S. and China continues, businesses in America are beginning to... Read more >
Effective July 14, 2015, the Canada Border Services Agency (CBSA) concluded their re-investigation of the normal values, export prices and amounts of subsidy of certain steel grating originating in or exported from the People's Republic of China (China). The subject... Read more >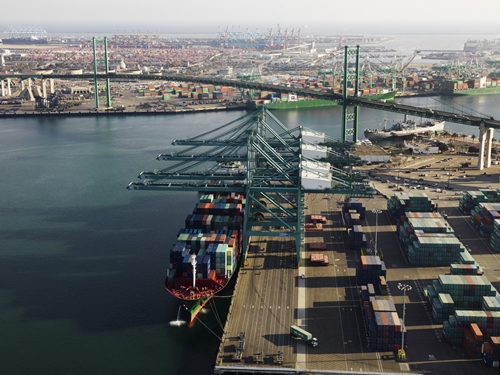 Ports on the West Coast have lost significant chunks of their usual business following unprecedented backlog and work slowdowns through the past year. However, now that the labor dispute that helped ignite an extended stretch of slow and difficult operations... Read more >

Briefly, in late 2014, the Panama Canal ceded some of its control over the all-water shipping route between the Far East and the U.S. East Coast to the Suez Canal. However, the Central American waterway has since recaptured that traffic.
On June 12, 2015, the U.S. Department of Agriculture (USDA) announced  the Fiscal Year (FY) 2016 tariff-rate quotas (TRQs) for imports of raw cane sugar, refined sugar, and specialty sugar. In addition, on July 15, 2015, the United States Trade... Read more >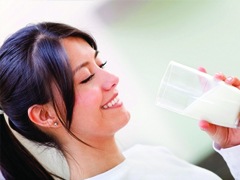 With fast track authority, as it is called, finally in effect in the U.S., discussions have hit this latest obstacle, protections for Canadian dairy farmers.
On June 29, 2015 President Barack Obama signed the Trade Preferences Extension Act of 2015 into law, effective the 30th day after the date of the enactment, expected to be July 29, 2015. The Trade Preference Extension Act includes the... Read more >
Effective December 1, 2015 the Human Pathogens and Toxins Regulations (HPTR) will come into effect and the HPTR regulations will establish national licensing and security clearance requirements. The Public Health Agency of Canada (PHAC) published the regulations in Canada Gazette... Read more >
The U.S. Department of Agriculture (USDA) announced they have signed an Organic Equivalency Agreement with Switzerland, that beginning July 10, 2015, allows organic products certified in the U.S. or in Switzerland to be labeled and sold as organic. This organic... Read more >
Transport Canada has published the Regulations Amending the Canadian Aviation Security Regulations, 2012 and the Designated Provisions Regulations (Air Cargo) in Canada Gazette Part II Vol. 149, No. 13 – July 1, 2015. The amendments come into effect on October... Read more >
Anti-dumping and countervailing duties are now payable on photovoltaic modules and laminates released from Customs on or after July 3rd, 2015. The Canadian International Trade Tribunal (CITT) found that there is a threat of injury in respect of photovoltaic modules... Read more >