Date

November 07, 2018

Time

1:00 PM EST

Cost

Free

Duration

1.5 hours
Are you a Non-resident importer carrying on business in Canada?
Attend this webinar to learn about the Canadian Goods and Services Tax ("GST") and the Harmonized Sales Tax ("HST"), and how it applies to Non-resident importers. Our experts will provide a basic overview of the mechanical application of the GST/HST from producer to consumer, how it works, information on registration requirements and your responsibilities, and help you determine whether you need to register.
Discover your options available to Non-resident importers, and adopt best practices to avoid audits, costly penalties, and ensure smoother compliance results.
Find out more how the GST/HST can impact U.S. companies selling in Canada.
Who Should Attend?
U.S. companies selling in Canada, and individuals from finance or accounting departments, sales and customs compliance.
Our Expert Speakers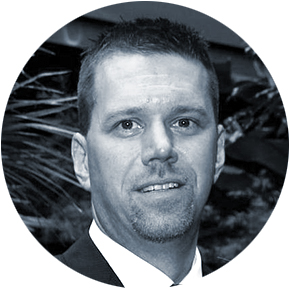 Jeff Fraser
Director, Western Region, Global Trade Consulting, Canada
As Director, Jeff Fraser leads a dedicated team of consultants in western Canada, focused on helping companies minimize risk and achieve higher levels of customs compliance in their international trade activities. He is based in Edmonton, Alberta.
Jeff has over 25 years of experience in customs brokerage and compliance as well as in client service. He joined Livingston in 1992 as an import analyst. Over the next 10 years, Jeff moved into progressively more senior roles at the branch level and client service centres. Before joining Livingston's Global trade consulting Canadian group in 2011, Jeff was regional manager, client service for Canada's western region for eight years.
Jeff is experienced in tariff classification, international trade agreement compliance, customs valuation, appeals and dispute settlement, refunds, duty drawbacks, sales and excise taxes, seizure appeals, entry audits and anti-dumping legislation as well as international logistics and supply chain management.
He develops customized compliance programs for importers and provides expert guidance on identifying duty savings and recovery programs. He also has considerable experience building cross-border processes specific to the needs of U.S.-based non-resident importers. An experienced speaker, Jeff is a frequent presenter at seminars on customs requirements and related topics, such as GST/HST for non-resident importers.
Jeff holds a professional designation from the Canada Border Services Agency, and is a certified trade compliance specialist as well as a certified customs specialist in both Canada and the U.S. He also holds a professional logistician designation from the Canadian Professional Logistics Institute. Jeff is an alumnus of the University of Victoria, with a bachelor of arts in political science and history. He has delivered numerous seminars on a wide variety of trade and compliance-related topics.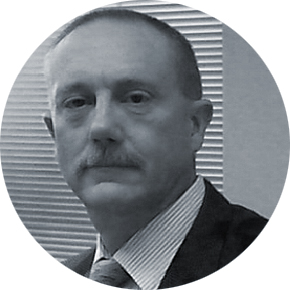 Mike Theodore
Senior Consultant, Canadian consulting
As a senior Customs and Commodity Tax Consultant, Michael Theodore provides solutions that help Livingston International clients minimize risk and optimize their Customs and international trade compliance.
With 37 years of experience, of which 29 have been at Livingston in brokerage operations and consulting, Michael has particular expertise in Customs regulations and compliance; non-resident importer Goods and Services Tax compliance; filing ruling applications; free trade-agreement origin verification processes and export compliance for both the U.S. and Canada.
Michael is a certified trade compliance specialist (CTCS), and a certified customs specialist (CCS) in both the U.S. and Canada.
Don't miss out and register today!