Tom Cronin
Chief Financial Officer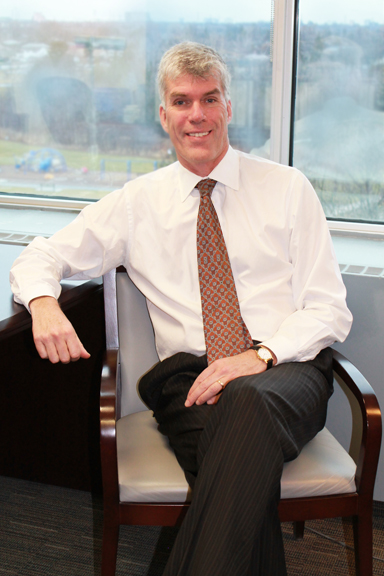 Tom brings 25 years of professional experience to his role, including work both in public and private companies located in North America and internationally. Prior to joining Livingston, Tom was CFO at LifeLabs Medical Laboratories, Canada's largest medical laboratory business with more than 5,000 employees across 300 locations.
Prior to his role at LifeLabs, Tom served as Executive Vice President, Corporate Operations and CFO at Symcor, a then 7,000-person, North American financial services company. He also led M&As and Treasury at SHL Systemhouse, a global IT services company, and before that spent eight years with Ernst & Young ("EY") in its Toronto and UK offices, in both their audit and corporate finance groups.
He holds a Chartered Professional Accountant (CPA) designation from EY and a Bachelor's of Commerce (Honours) from Queen's University in Kingston, Ontario.