Date

November 29, 2017

Time

1:00 PM EST

Cost

Free

Duration

1.5 hours
Webinar Description
Trade compliance ensures that legislation and regulatory requirements pertaining to the import and export of commercial shipments are being met. U.S. Customs and Border Protection enforces trade compliance by conducting audits of shipments entering the United States and issuing fines to those who are found to be in violation of legislative or regulatory standards.
This webinar will help importers prepare for a customs audit by explaining the different types of CBP audits, covering what to expect in a focused assessment, and providing guidance on what to do when faced with an audit.
Who Should Attend?
Individuals and companies that import or export to and from the U.S. should attend this webinar.
Our Expert Speakers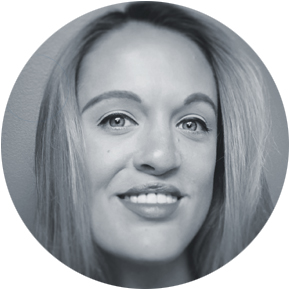 Jill M. Hurley, Esq.
Director, Trade Management Consulting
As Director, Trade Management Consulting, Jill Hurley oversees U.S. import and export projects on behalf of clients and reviews their business models and practices to assist in determining areas of risk and offer compliance, risk management and penalty mitigation solutions. She is based in Buffalo, New York.
Prior to joining Livingston in 2010, Jill was logistics manager for an aerospace and defense manufacturing company in Western New York. She began her career as an export trade administrator with a manufacturer in Buffalo.
To her role as practice leader, Jill brings a wealth of expertise in the development and implementation of import/export compliance programs, compliance audits, export licensing requirements, supply-chain security, the preparation, submission and oversight of penalty mitigation projects and assistance with U.S. trade remedies, such as anti-dumping and countervailing duties, and intellectual property orders. She has extensive knowledge of country of origin rules and requirements, customs valuation, harmonized tariff system (HTS) classification and North American and other free trade agreements.
Jill is a licensed attorney in the State of New York. She holds a juris doctor from the University at Buffalo Law School, with a focus on U.S. federal regulatory law and alternative dispute resolution. She is a member of the American, New York and Erie County bar associations. Jill is actively involved in the New York State Bar Association International Section, which represents the association globally.
Don't miss out and register today!