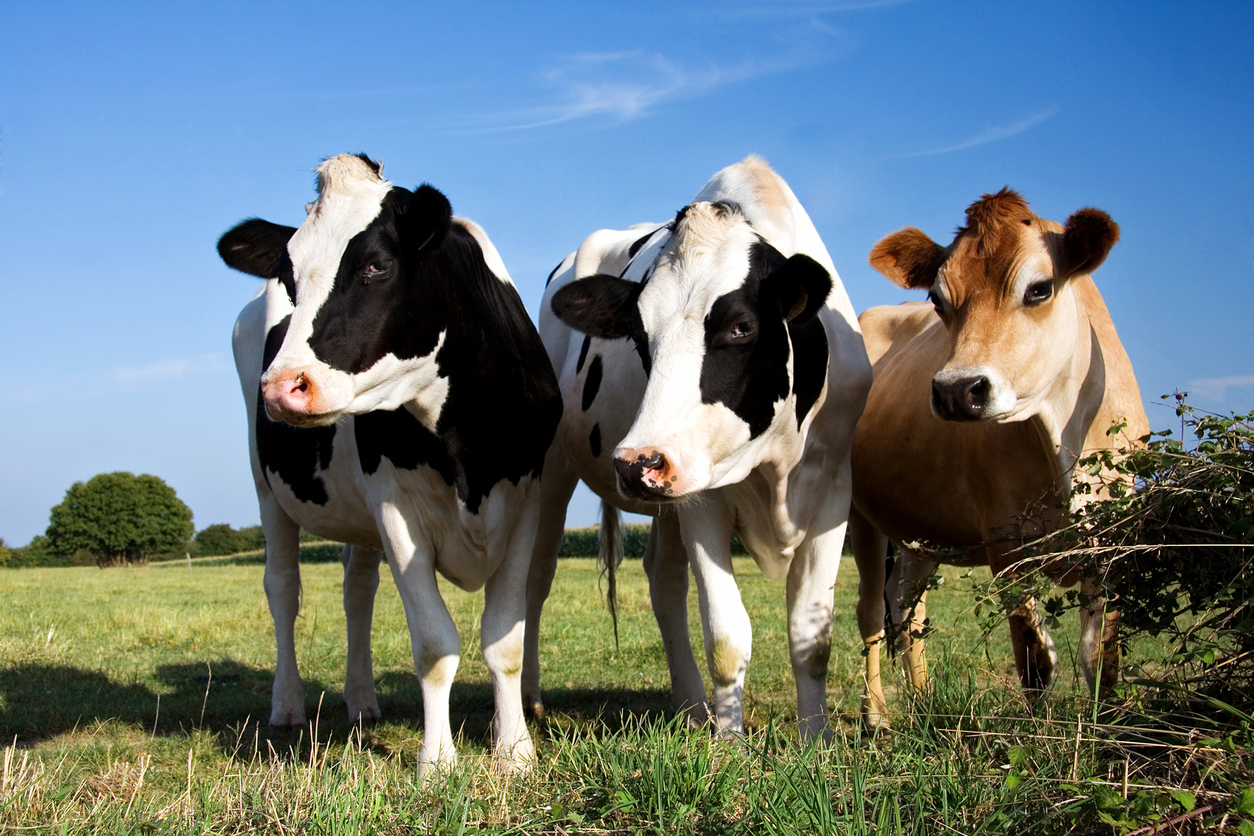 This article was originally published in the Journal of Commerce on Sept. 21, 2018. By Candace Sider, Vice President of Government & Regulatory Affairs, North America, Livingston International "It always comes back to cheese, doesn't it?" So commented former Canadian... Read more >
Despite a contingent of Democrats balking at President Barack Obama's assertions that Trade Promotion Authority (TPA) will bring more jobs to the U.S., the Senate floor decided to give the commander in chief fast track authorization by a fairly wide... Read more >
The Minister of the Environment has issued a notice proposing that producers of halocarbons to prepare and implement a pollution prevention plan. Comments are now being accepted on this proposal. The following describes the person or class of persons required... Read more >
For a seventh straight year, PortsToronto experienced a banner year in profitability in 2014, where earnings were greater than how much was spent to send and receive shipments, according to newly released data.
On May 18, 2015 the World Trade Organization (WTO) ruled against the United States' COOL policy for the fourth time. This decision reaffirms Canada's long-standing position that the COOL measures are protectionist and discriminatory. The WTO's most recent decision is... Read more >
The Canadian Food Inspection Agency and Agriculture and Agri-Food Canada are consulting with stakeholders on proposed amendments to the Health of Animals Regulations. The proposed amendments will enhance existing livestock traceability requirements in Canada. Livestock traceability systems are based on... Read more >
Heading into the Memorial Day recess, senators supporting Trade Promotion Authority (TPA) hope to bring the controversial measure to a floor vote before the unofficial beginning of the summer kicks off.
The Canada Border Services Agency (CBSA) has issued Custom Notice 15-020, informing marine carriers of a change to the exemption authorization needed for the 24 hour reporting requirement for break-bulk commercial goods prior to import notifications. The regulatory amendments extend... Read more >
The Canadian Food Inspection Agency (CFIA) has published memo D-14-03, a new directive that provides the phytosanitary import requirements for all fresh and dried branches, roots, cones, foliage, flowers, lichens and mosses intended for all uses (including ornamental/decorative) other than... Read more >
The Department of Finance is currently reviewing a request for the removal of the customs duties on imports of wooden handles for brushes, brooms or mops. These handles are classified under tariff 4417.00.90 of the Customs Tariff, dutiable at 6%... Read more >
In a vote of 97 in favor and only one against, the U.S. Senate voted to reauthorize Generalized System of Preferences legislation, which helps foster free trade by removing tariffs on various imports.