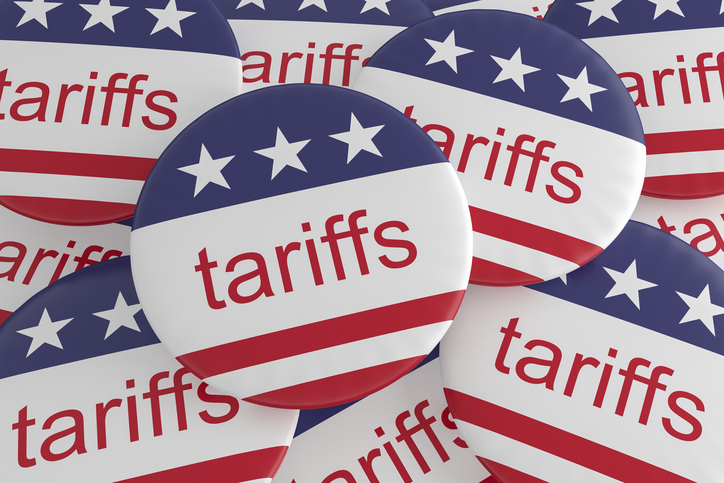 On June 15, 2018, the Office of the United States Trade Representative (USTR) released a list of products imported from China that will be subject to additional tariffs as part of the U.S. response to China's unfair trade practices related... Read more >
The Canada Border Services Agency (CBSA) has issued Custom Notice 15-020, informing marine carriers of a change to the exemption authorization needed for the 24 hour reporting requirement for break-bulk commercial goods prior to import notifications. The regulatory amendments extend... Read more >
The Canadian Food Inspection Agency (CFIA) has published memo D-14-03, a new directive that provides the phytosanitary import requirements for all fresh and dried branches, roots, cones, foliage, flowers, lichens and mosses intended for all uses (including ornamental/decorative) other than... Read more >
The Department of Finance is currently reviewing a request for the removal of the customs duties on imports of wooden handles for brushes, brooms or mops. These handles are classified under tariff 4417.00.90 of the Customs Tariff, dutiable at 6%... Read more >
In a vote of 97 in favor and only one against, the U.S. Senate voted to reauthorize Generalized System of Preferences legislation, which helps foster free trade by removing tariffs on various imports.
On May 14, 2015, the Senate passed two bills on trade. One reauthorized trade facilitation and trade enforcement functions and activities and was approved by a vote of 78-20. The other extends the Generalized System of Preferences (GSP), the African... Read more >
Under the terms of the 2006 Softwood Lumber Agreement (SLA), the trigger for a reduction in the export tax rate for Canadian softwood products going to the United States will increase in the upcoming month. Beginning on the 1st and... Read more >
In the United States, what many consider to be the hub of the world's trading ports, contract negotiations and labor disputes kept exports and imports from moving at a swift pace in 2014. But north of the border, financial results... Read more >
Three months removed from a tentative contractual agreement between the Pacific Maritime Association (PMA) and the International Longshore and Warehouse Union (ILWU), container volume at the nation's trading ports are beginning to normalize, according to new analysis from the National... Read more >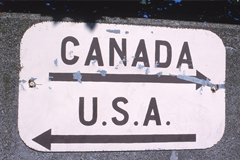 The Canada Border Services Agency (CBSA) has rolled out the latest requirements of its eManifest program.
In a vote that largely split down partisan lines, a trade deal that President Barack Obama and his administration have been trying to pass with several nations hit a roadblock after a recent vote in the U.S. Capitol Building.