Date

February 21, 2018

Time

1:00 PM EST

Cost

Free

Duration

1.5 hours
Federal export control laws restrict the export of goods, technology, related technical data, and certain services in the interest of protecting the national security and domestic economy.
Join Livingston's trade expert for an introduction to U.S. export controls and the most common export control jurisdictions, including the Department of State, Department of Commerce (Bureau of Industry & Security, Bureau of the Census), and the Department of the Treasury (OFAC), all of whom play a critical role in export control and nonproliferation activities both within the United States and outside its borders.
Attend this webinar to gain an understanding of the government departments involved, and learn about export classification, licensing and reporting requirements.
Topics covered in this webinar include:
Who regulates U.S. exports
Export classification and jurisdiction
Export licensing, export reporting and record keeping and other considerations
Who Should Attend?
Individuals in supply chain operations and companies interested in a general overview of export controls and how those controls may affect your organization.
Our Expert Speakers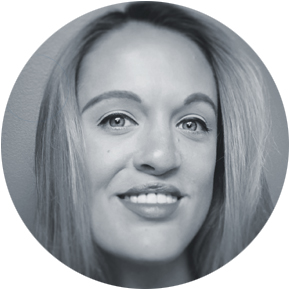 Jill M. Hurley, Esq.
Director, Trade Management Consulting
As Director, Trade Management Consulting, Jill Hurley oversees client U.S. import and export projects and reviews client business practices to determine areas of risk and offer compliance, risk management and penalty mitigation solutions.
Prior to joining Livingston in 2010, Jill was logistics manager for an aerospace and defense manufacturing company in New York.
Jill has particular expertise in the development and implementation of import/export compliance programs, compliance audits, export licensing requirements, supply-chain security, penalty mitigation projects, anti-dumping and countervailing duties, and intellectual property orders.
Jill is a licensed attorney in the State of New York and holds a juris doctor from the University at Buffalo Law School.
Don't miss out and register today!